On January 25th, 2020, the European Project REACT visited the island of La Graciosa, one of the pilot islands, to meet the community and present the energy improvement plans elaborated for them.
La Graciosa is an island of just over 700 inhabitants, framed within the Marine Reserve of the Chinijo Archipelago. It is considered the "Eighth island" within the Canary Islands and it's also a biosphere reserve.
The visit was presided by Teguise City Hall Councillor, Alicia Páez, and some of the technical partners belonging to the Spanish cluster of REACT: Aielpa, Fenie Energía, Suministros Orduña and Comet Technology.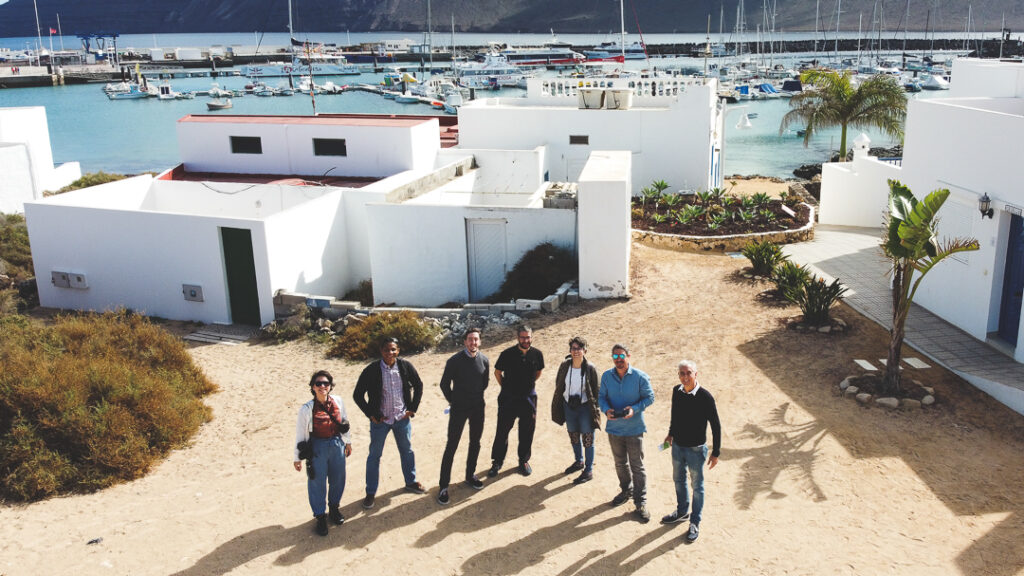 During the event, the objectives and requirements of the project were shared with the neighbours of La Graciosa, illustrating the need to enrol approximately 20 participants in the pilot in order to carry out the proposed research.
For the inhabitants of La Graciosa, this can mean a great opportunity. The project offers the participants that meet the requirements, the installation of a fully-funded renewable energy system consisting mainly of photovoltaic solar panels connected to lithium or lead batteries, the maintenance of the installations during the duration of the project, and the permanence of the installed technologies in the homes of the participants at the end of the project.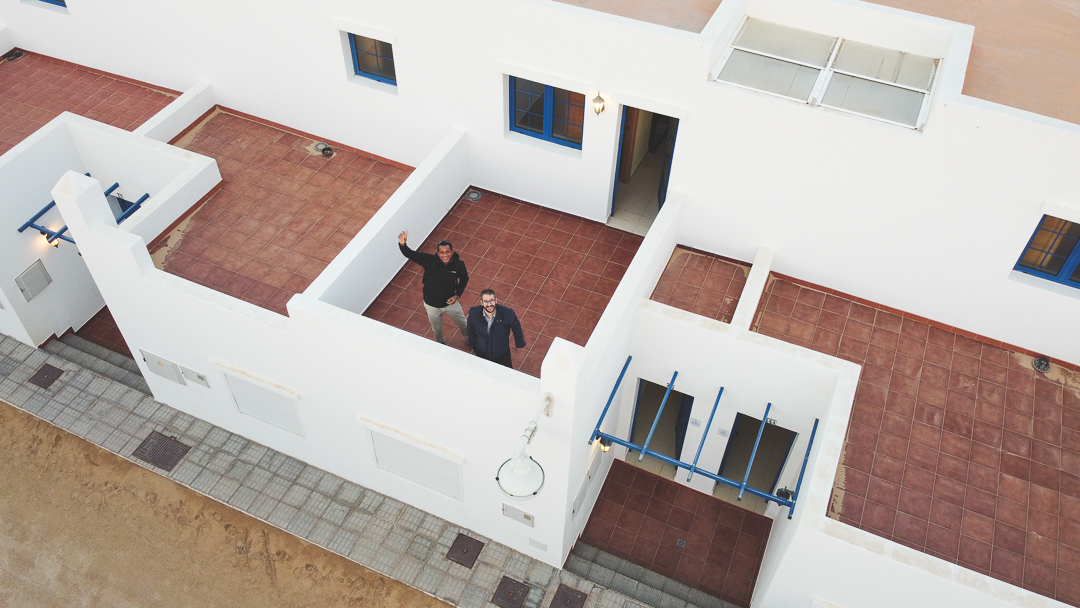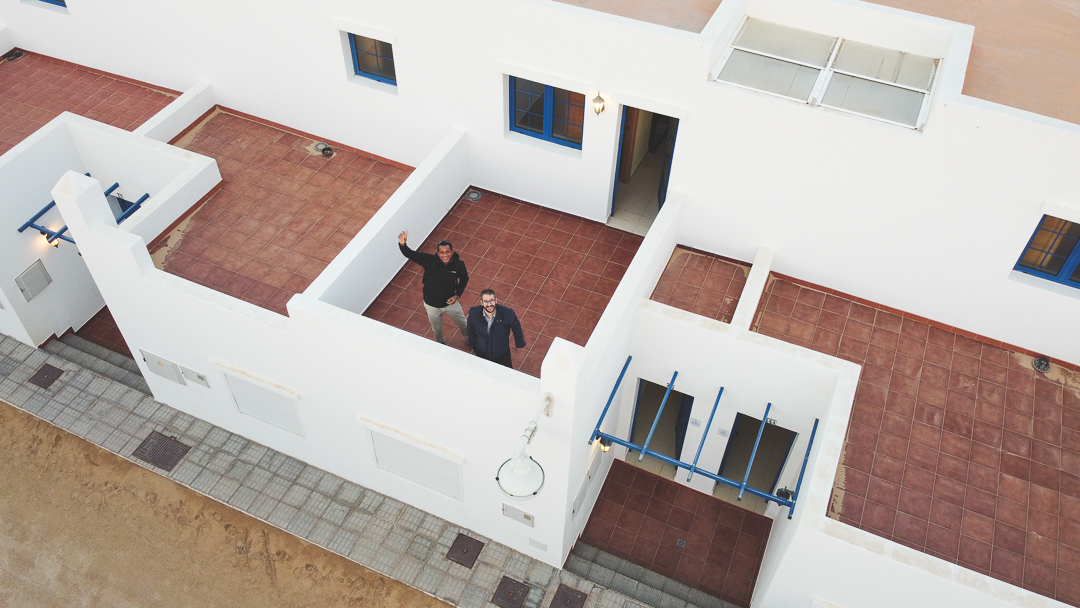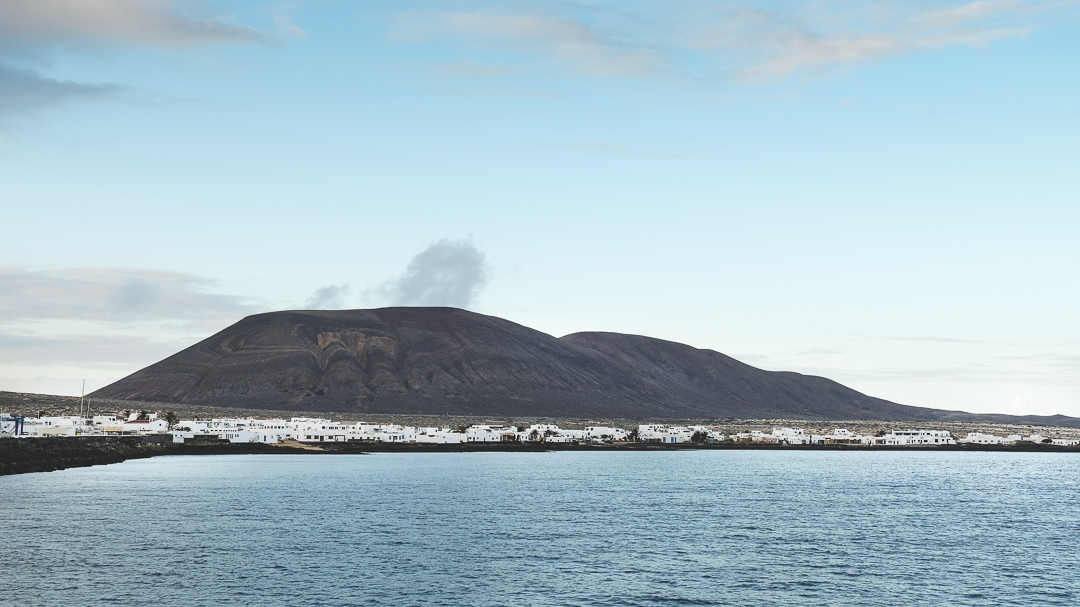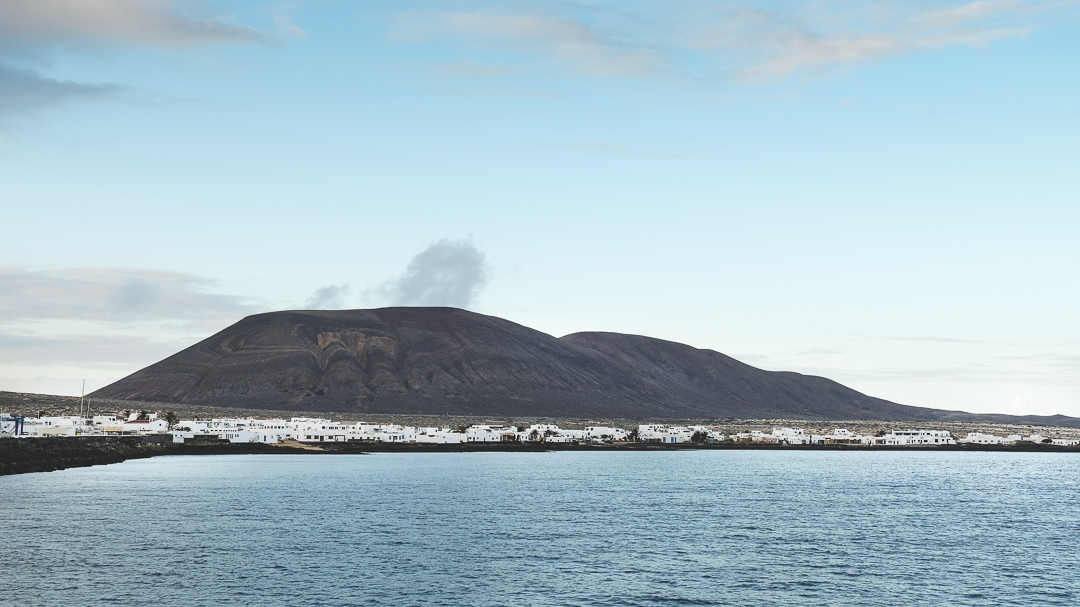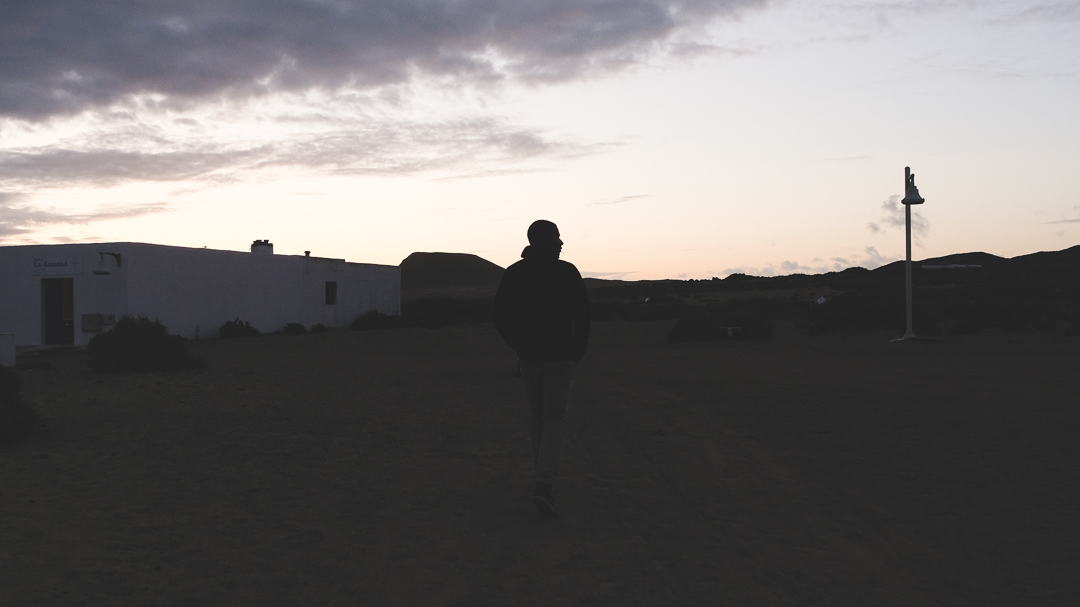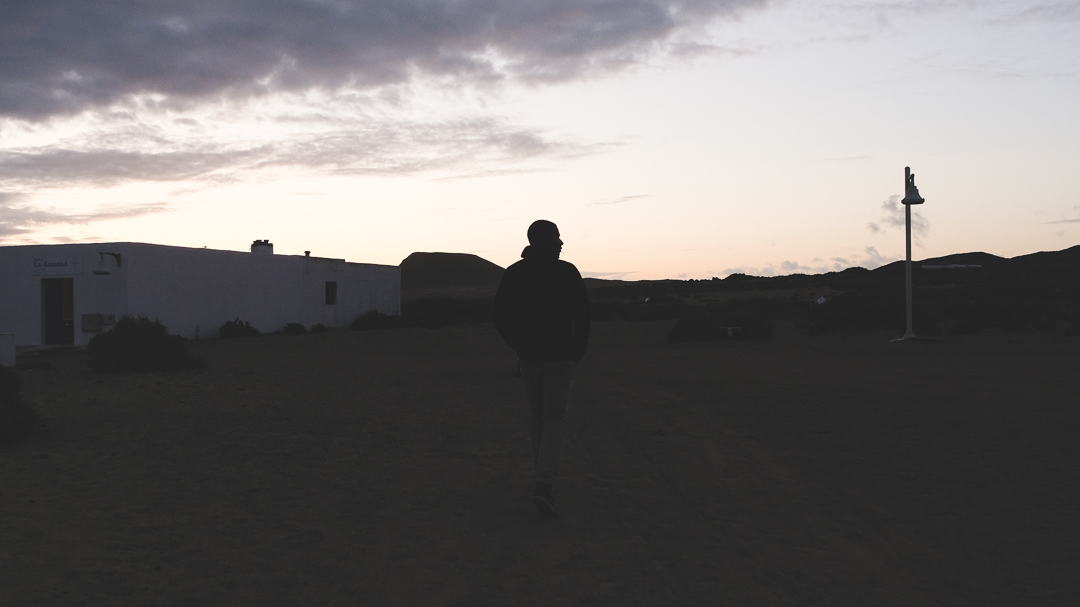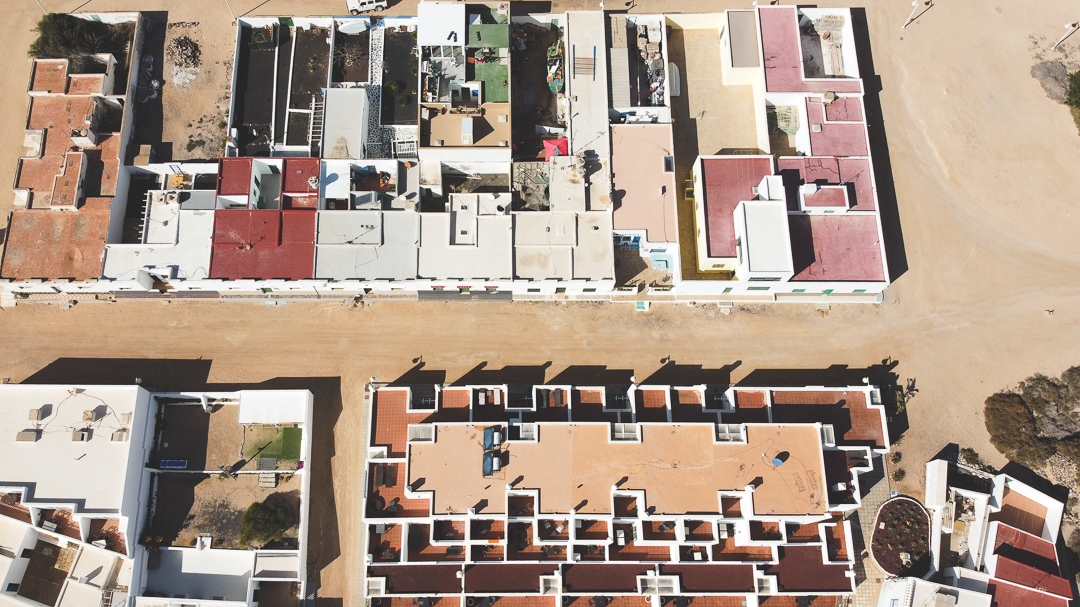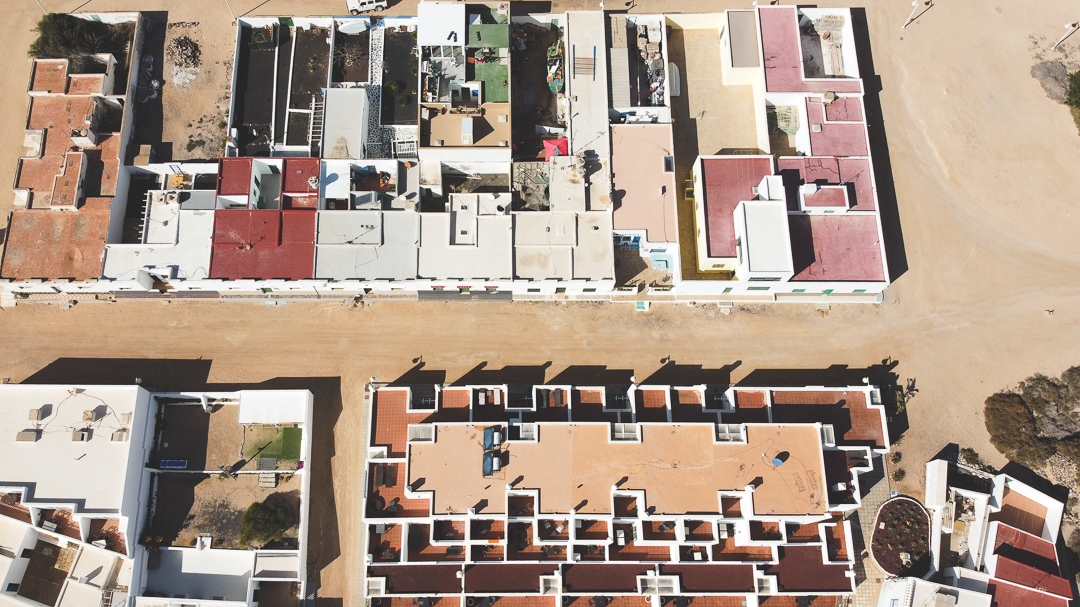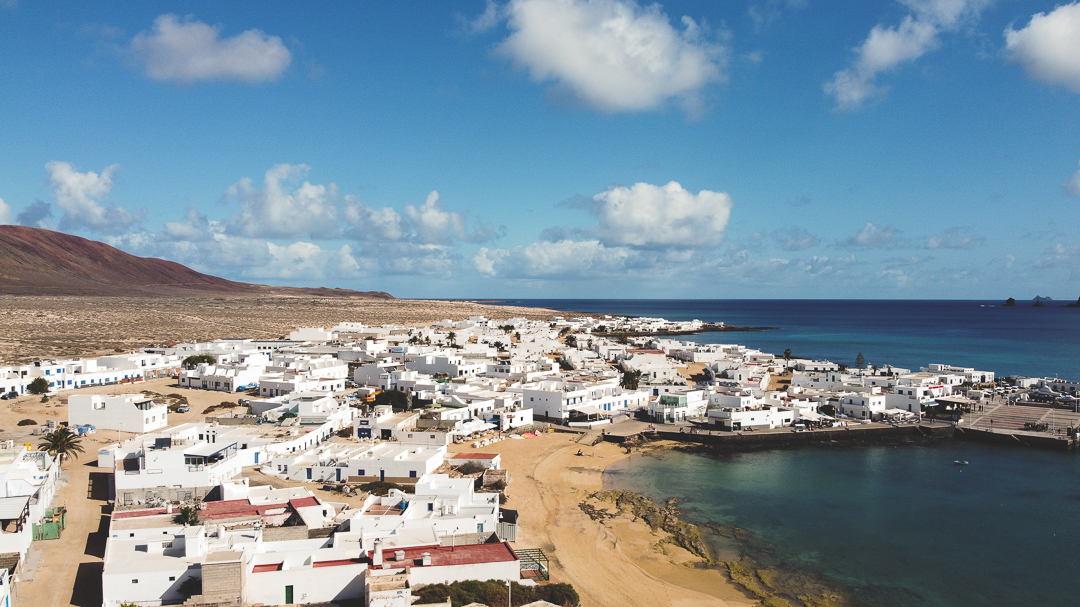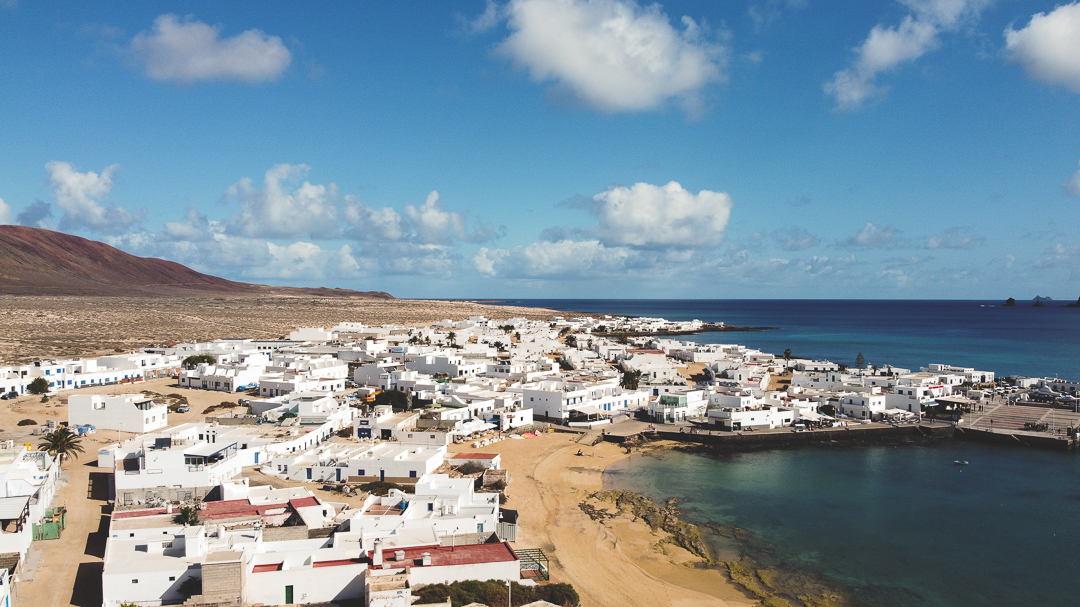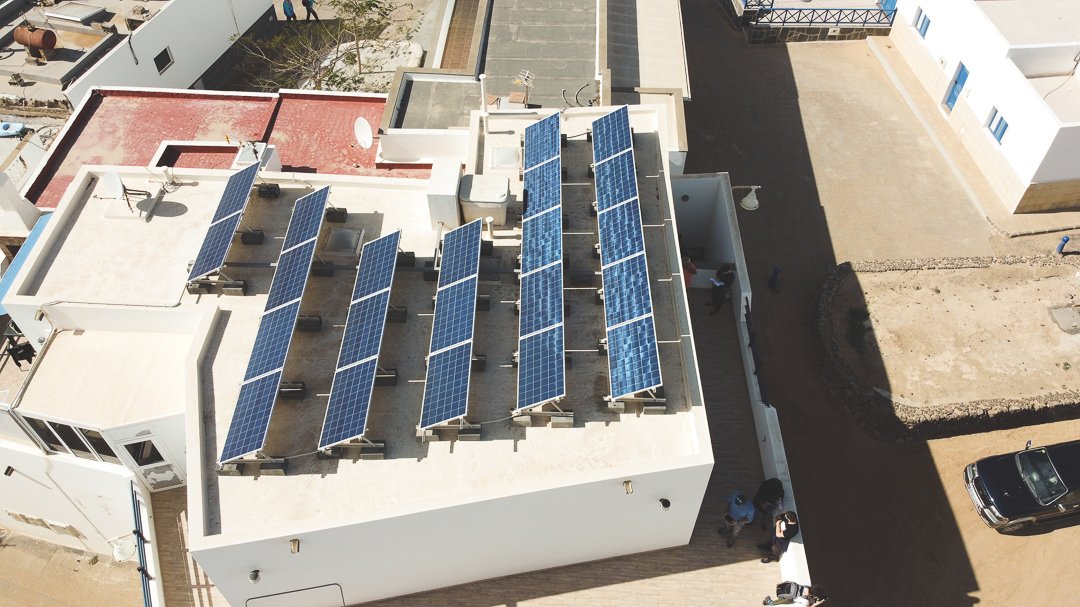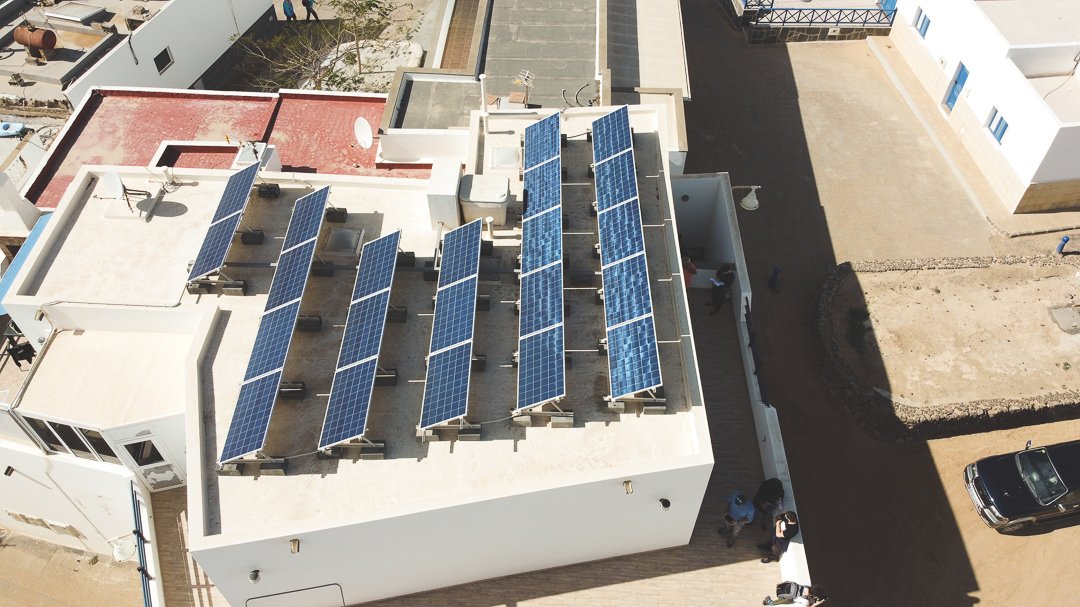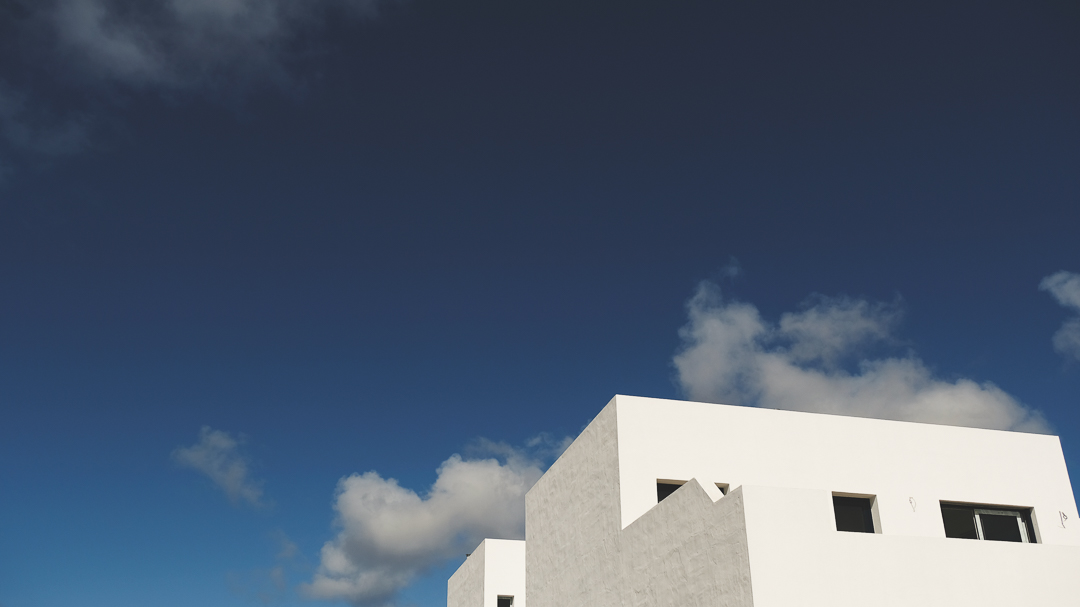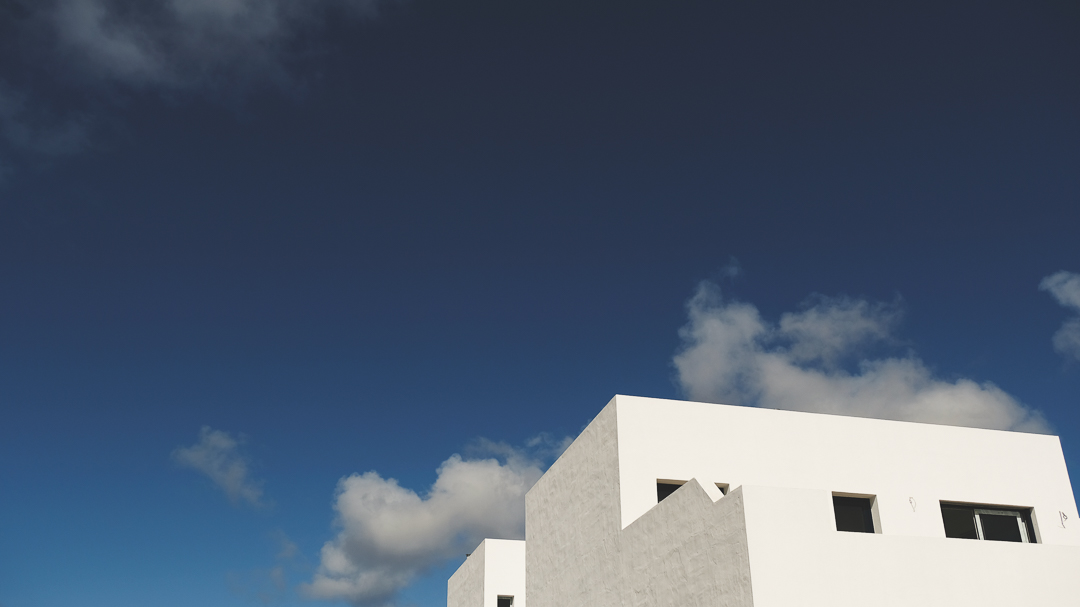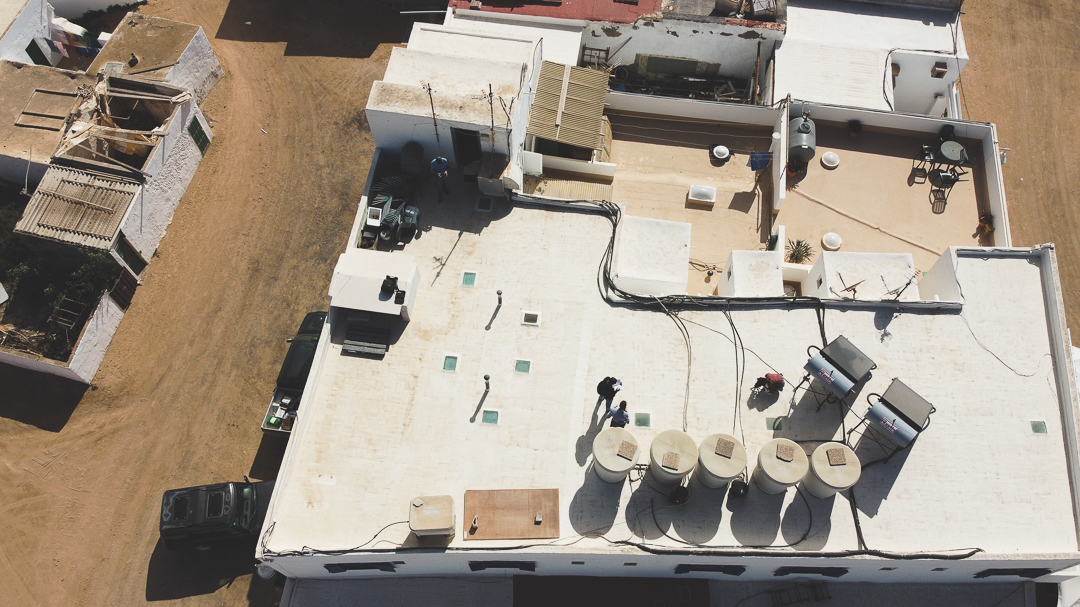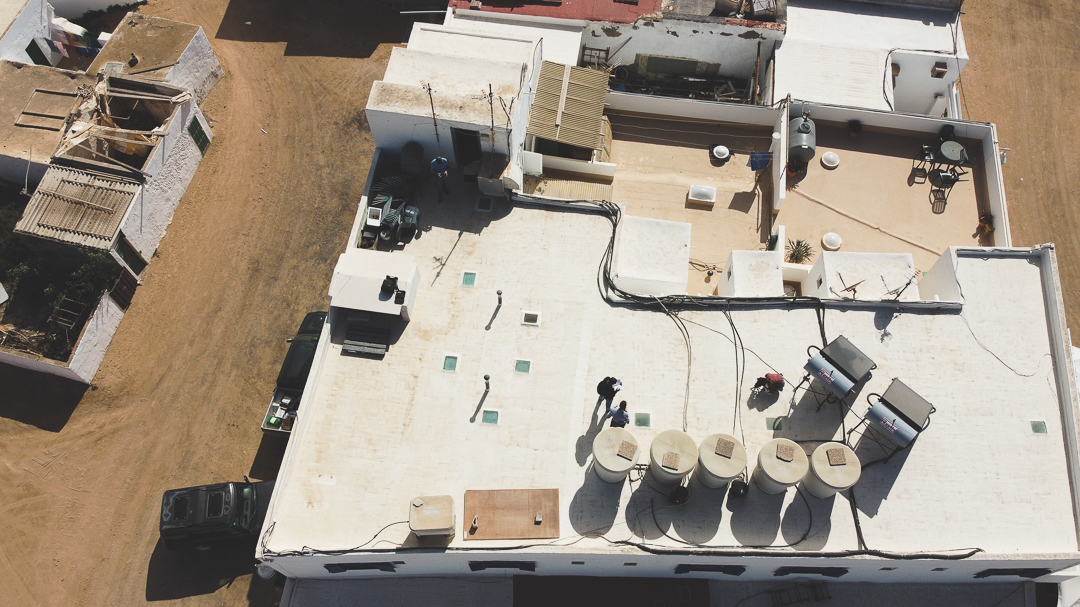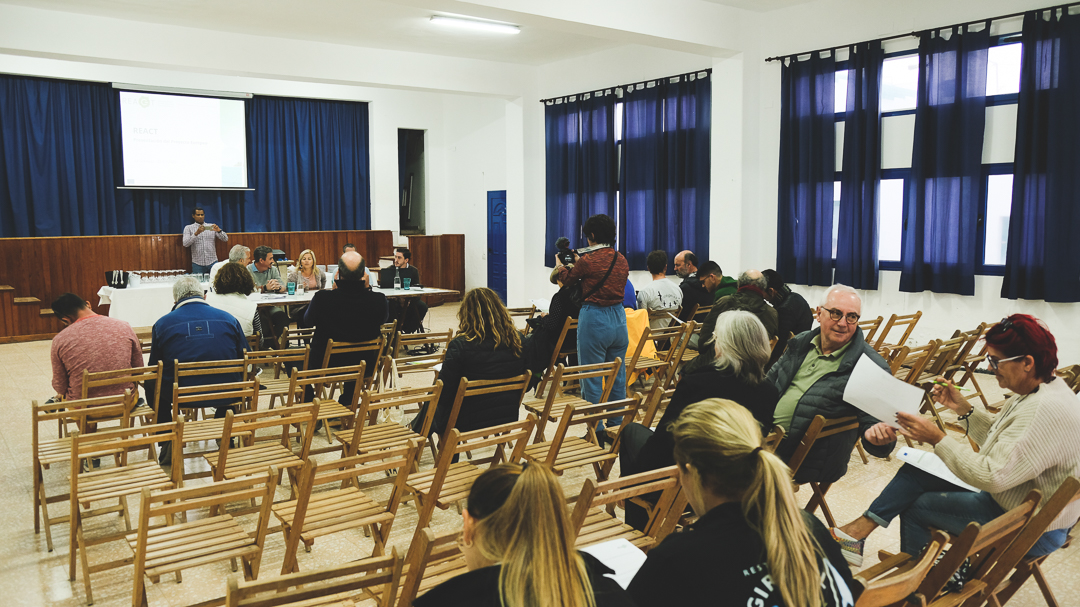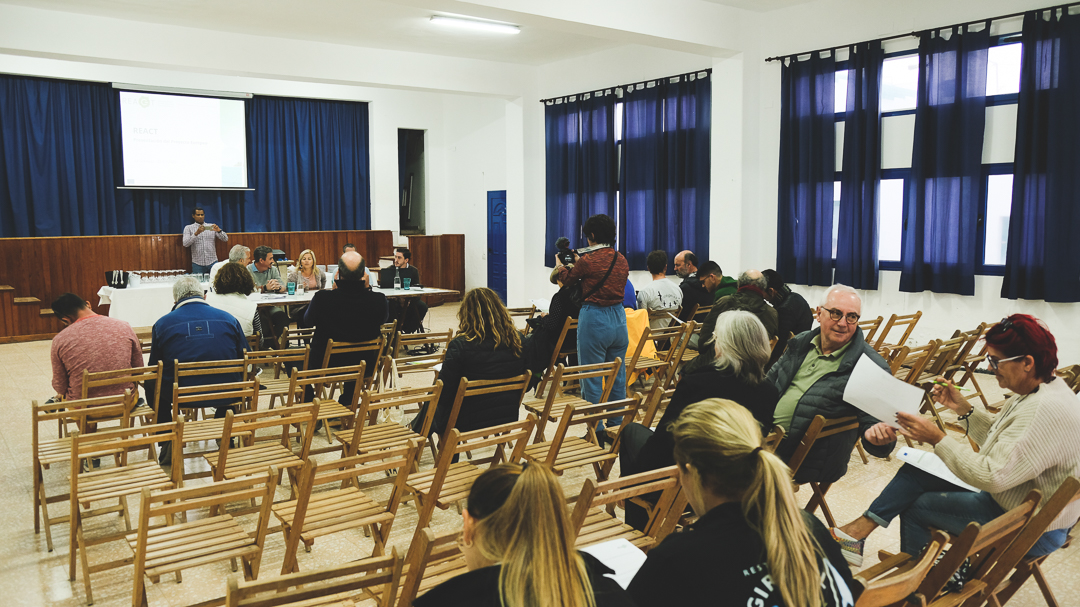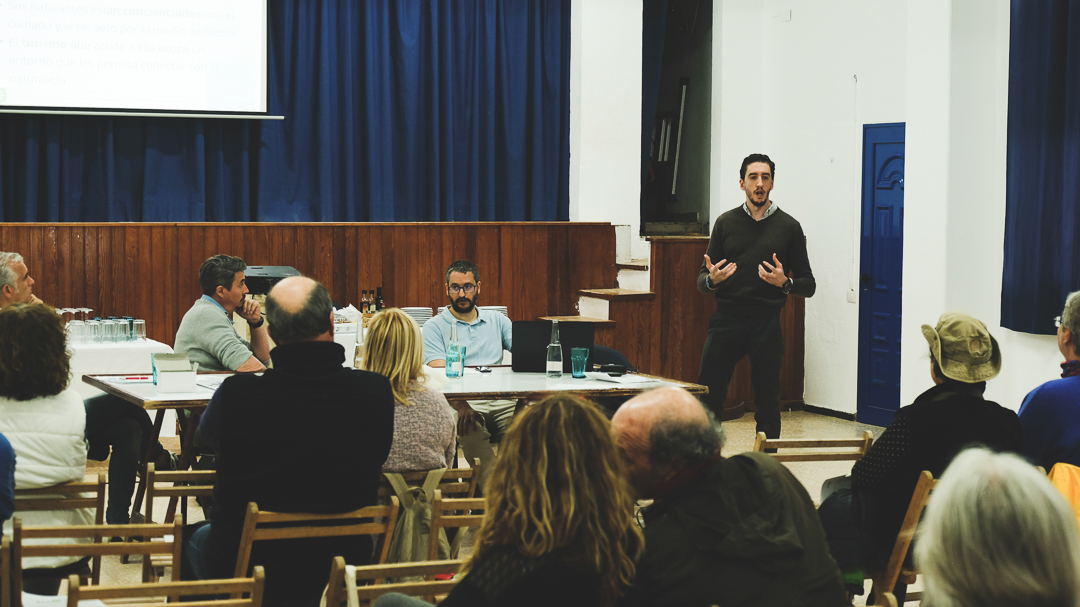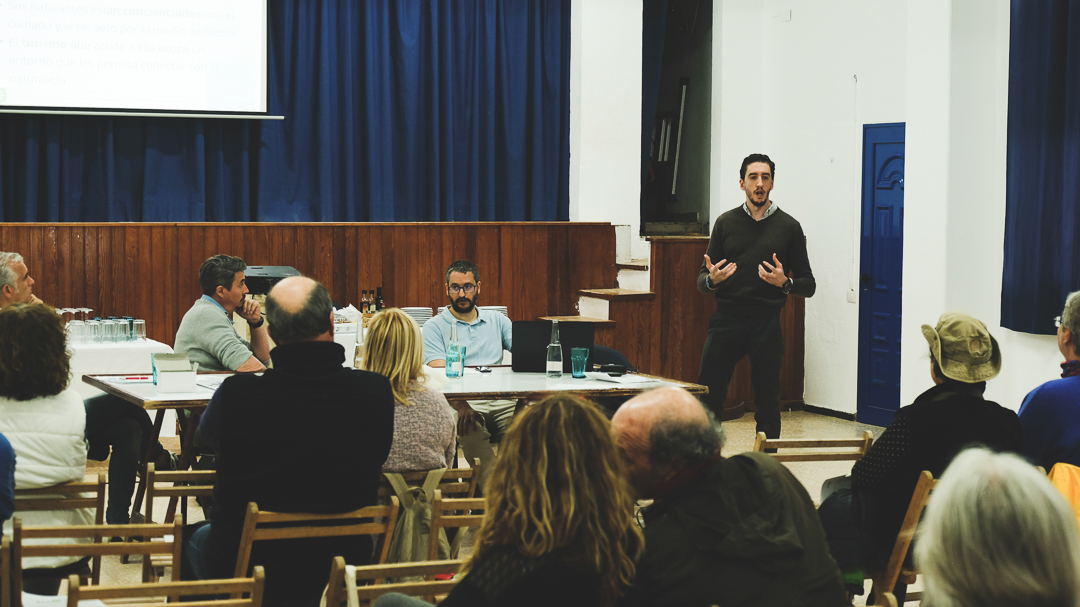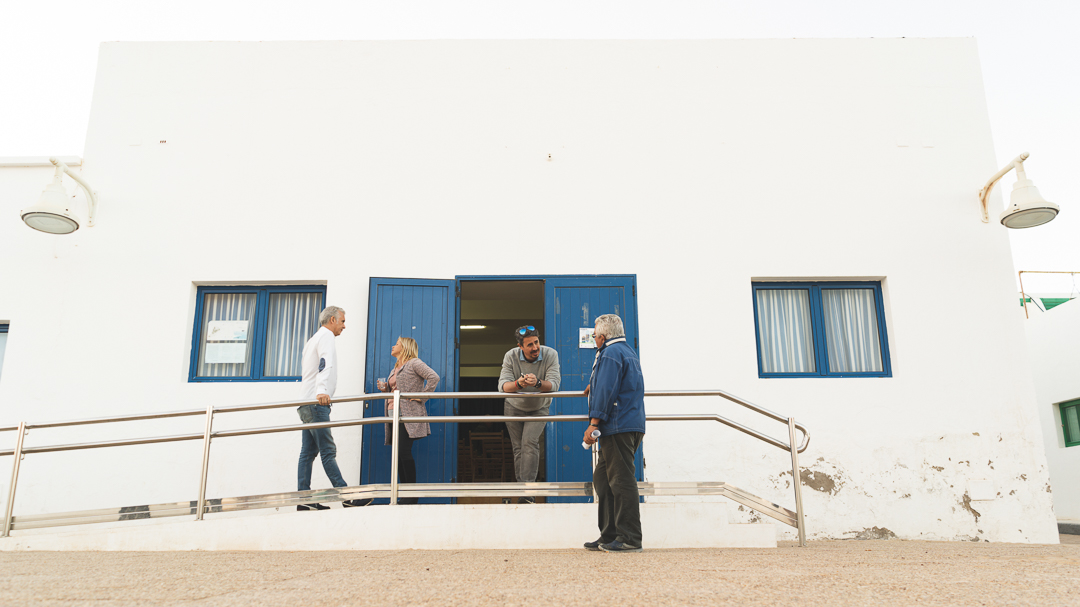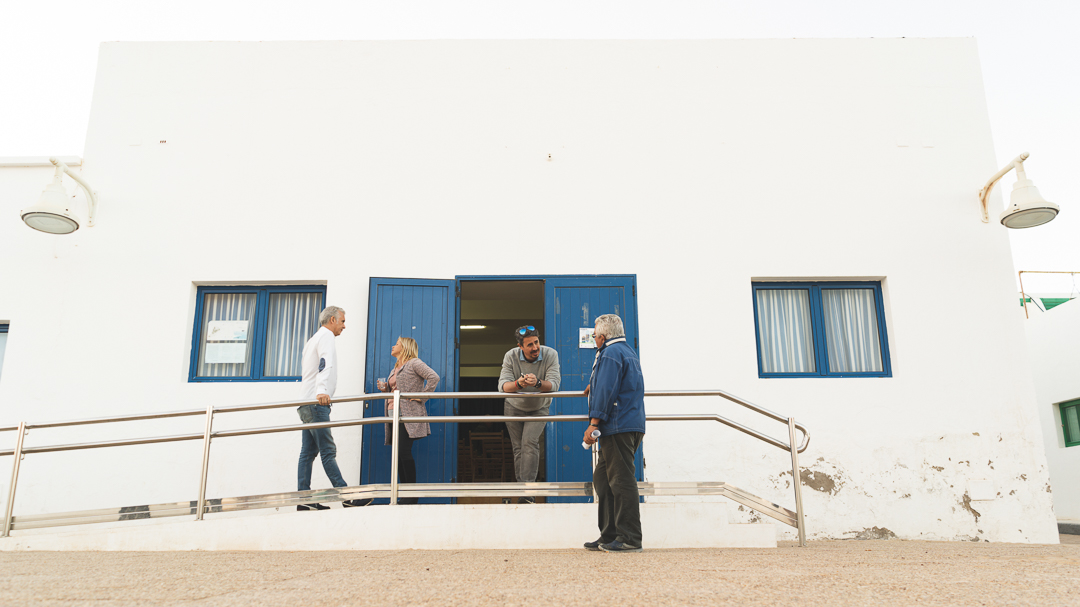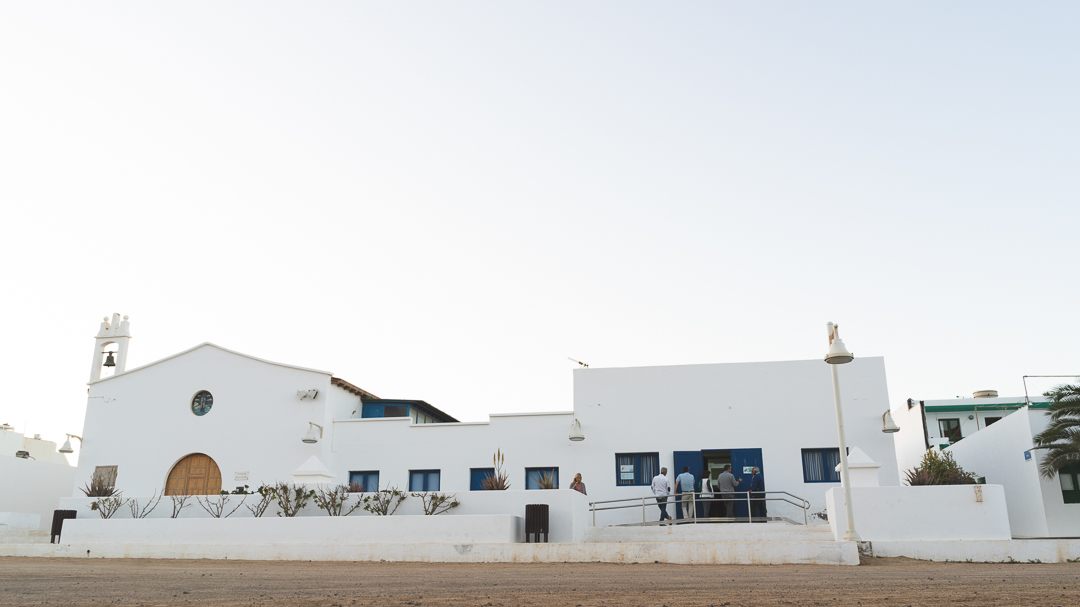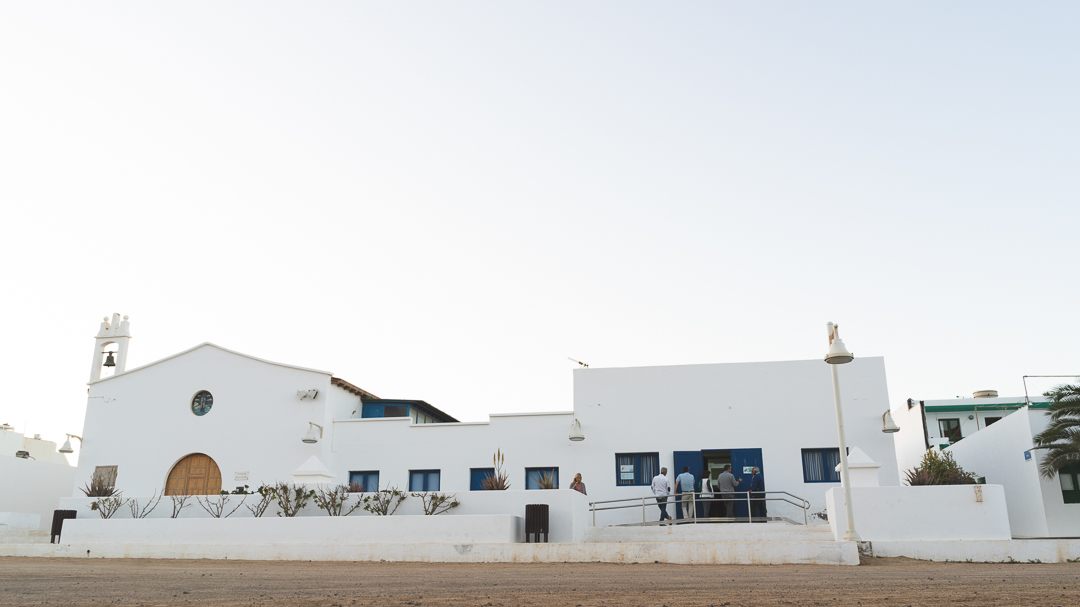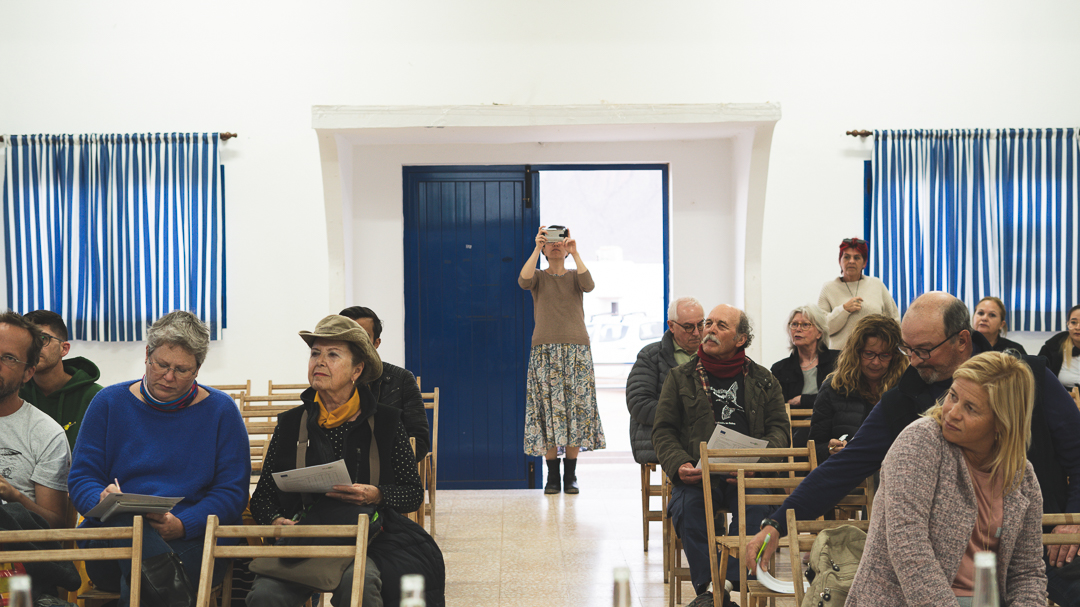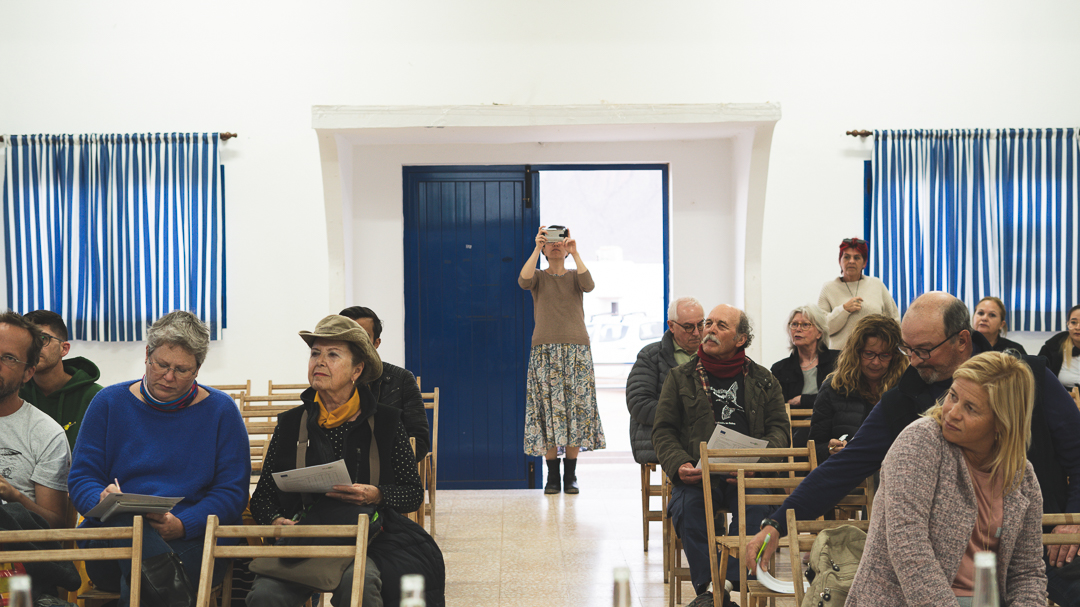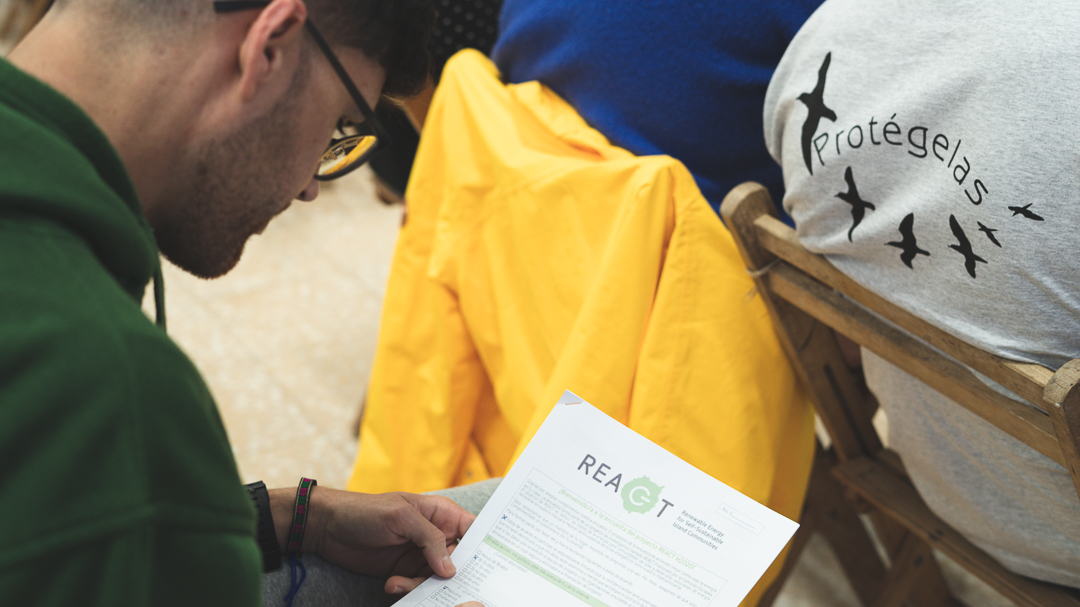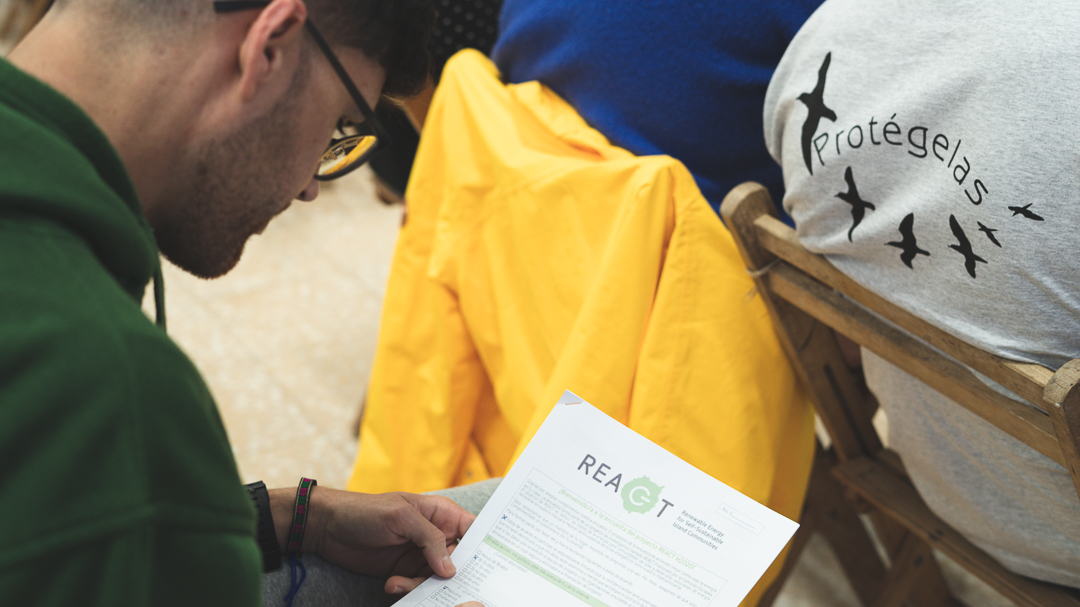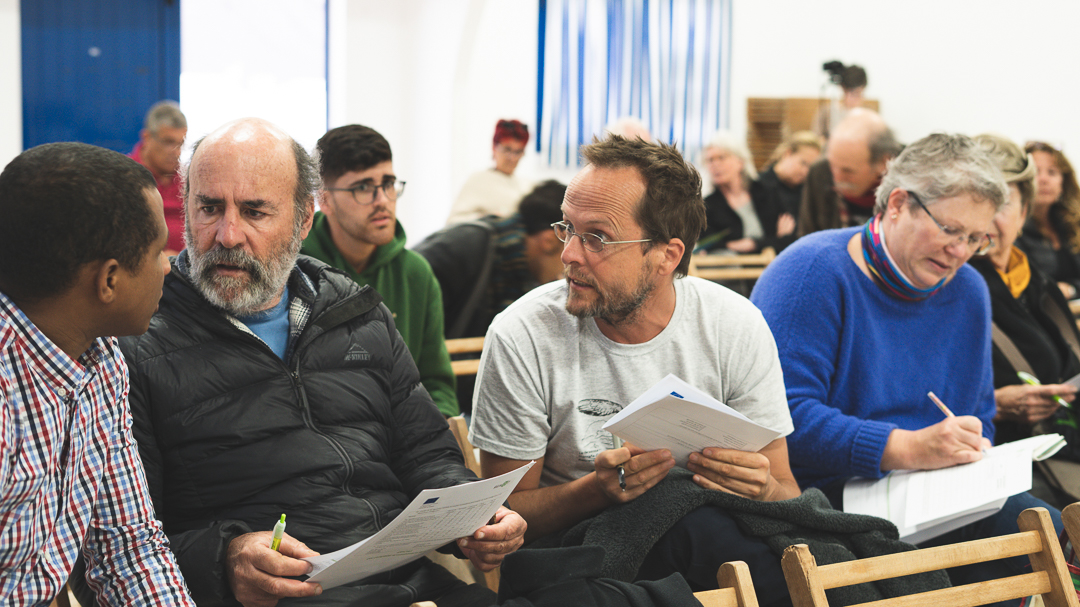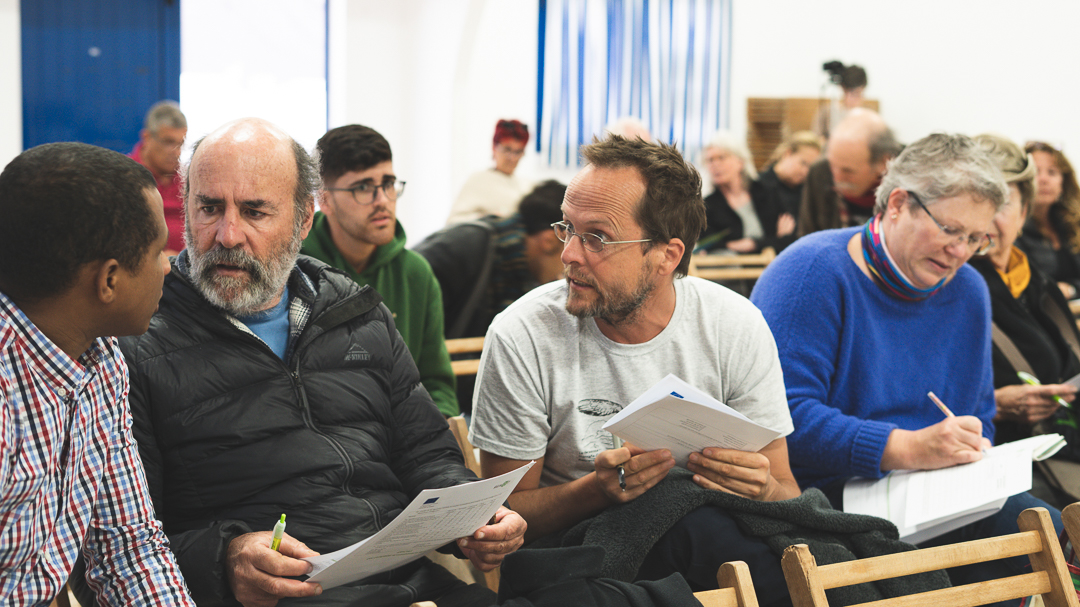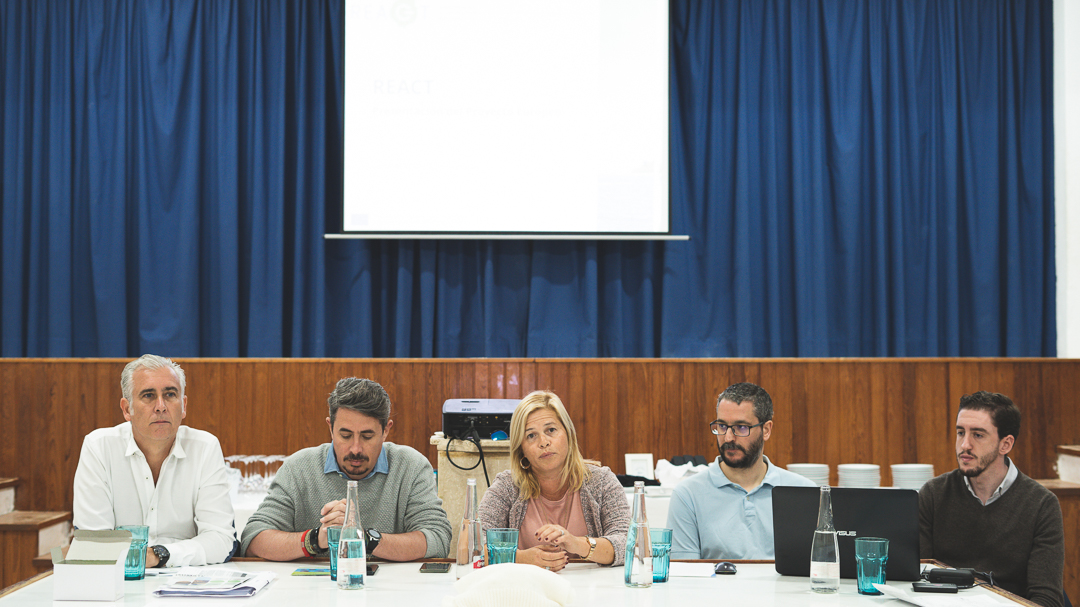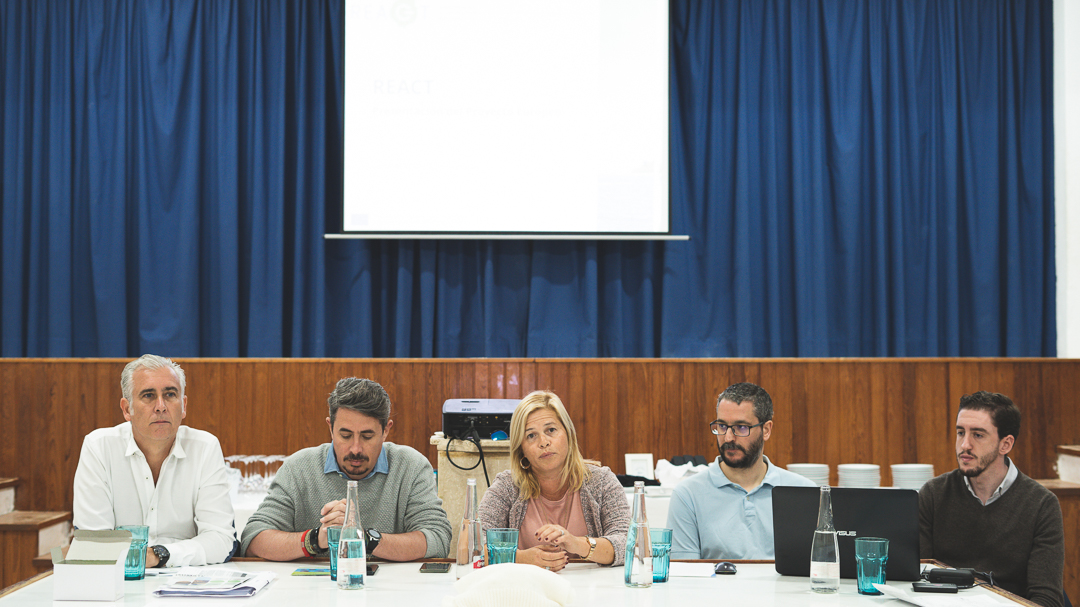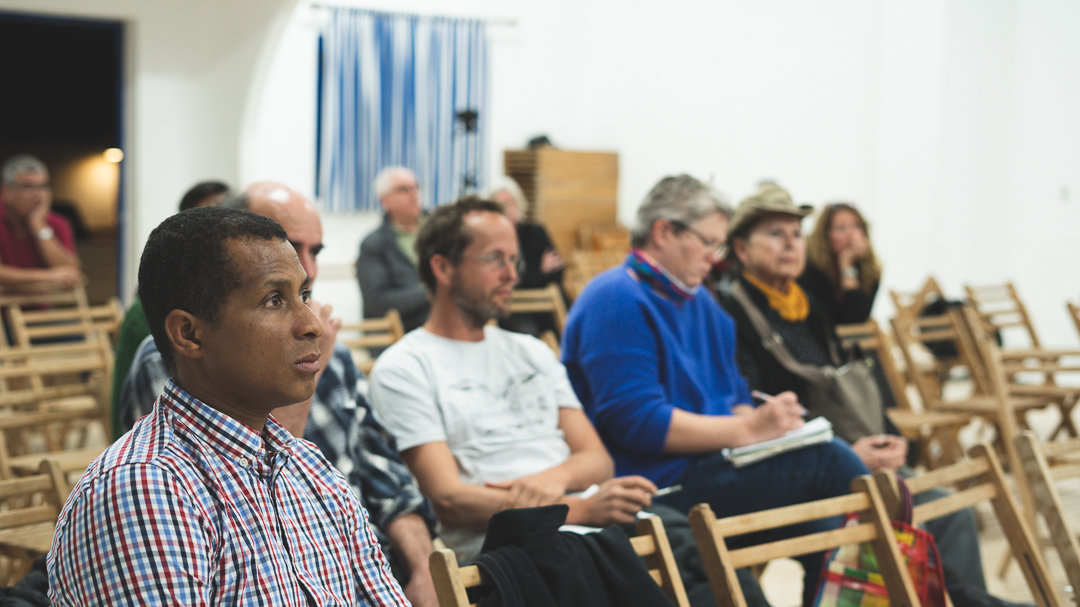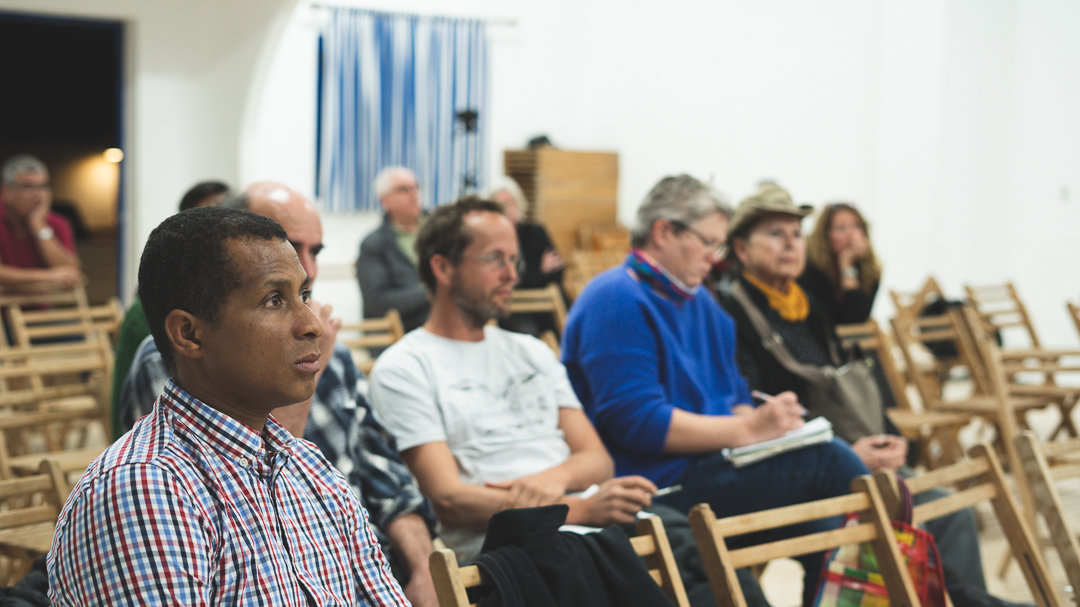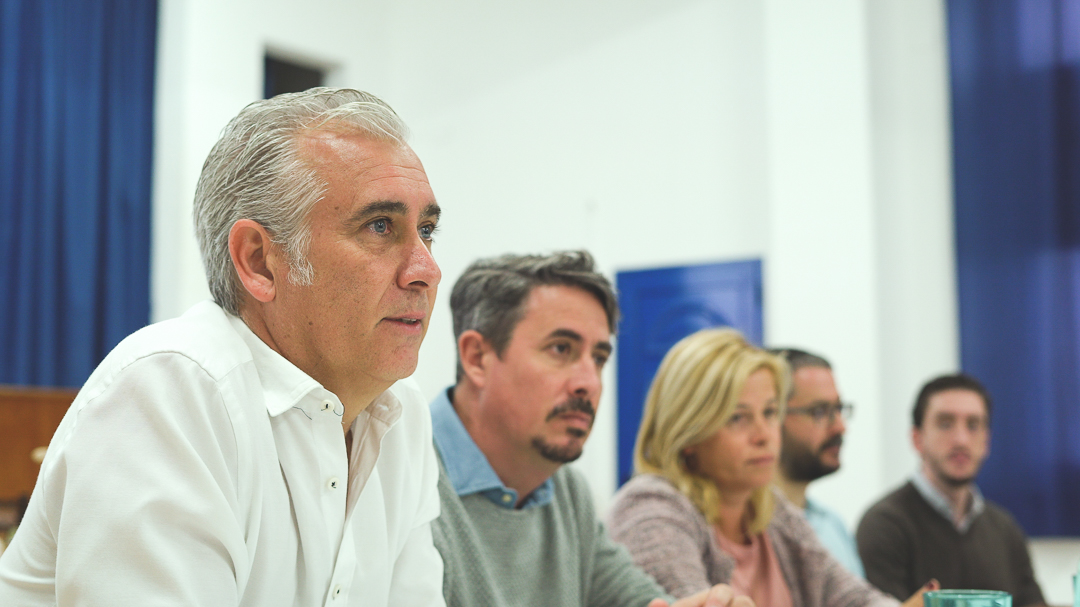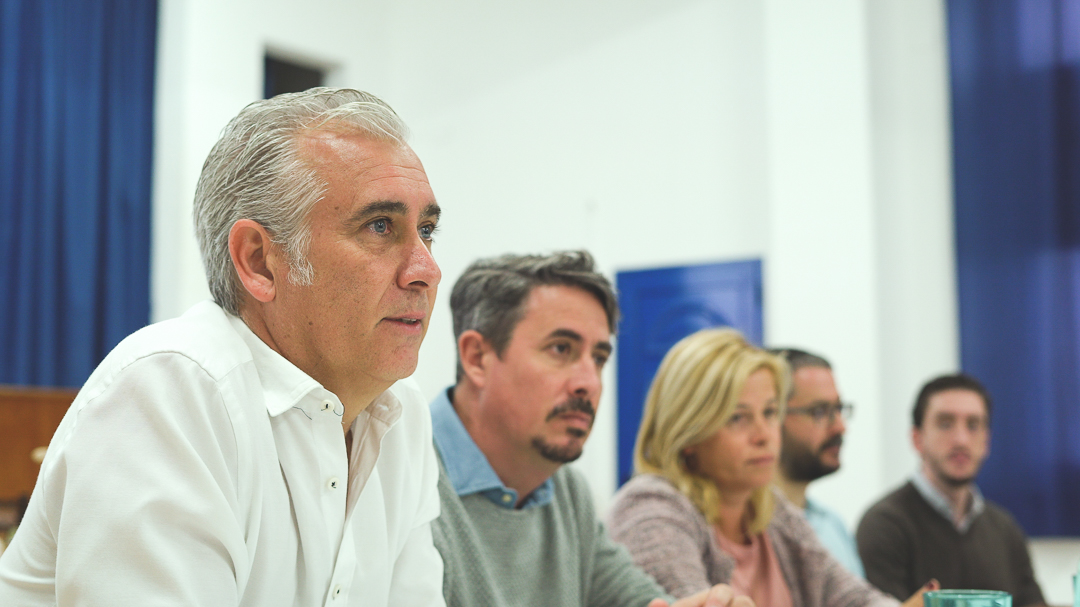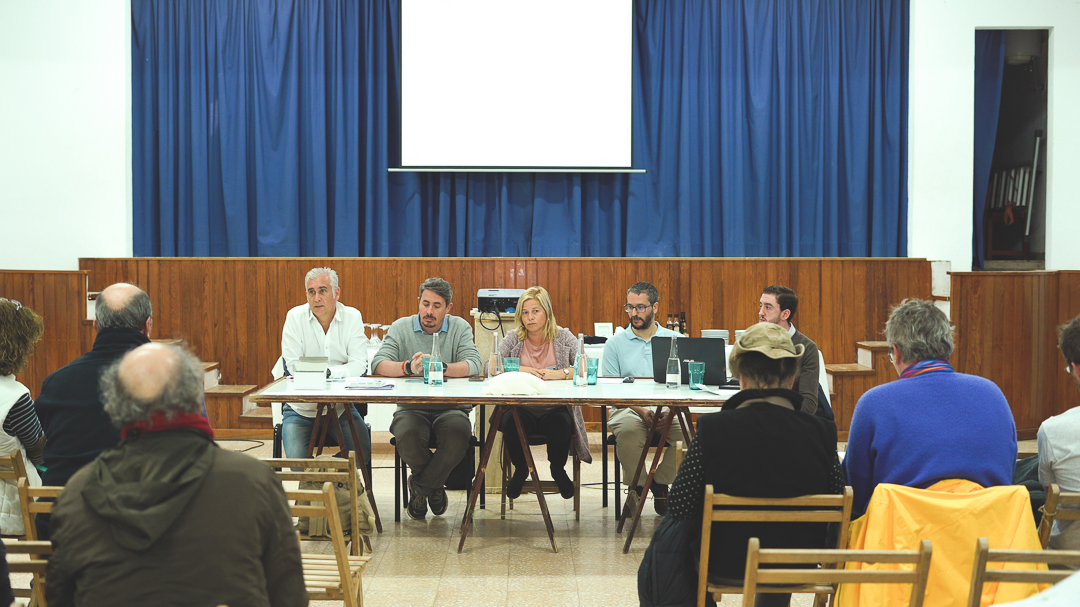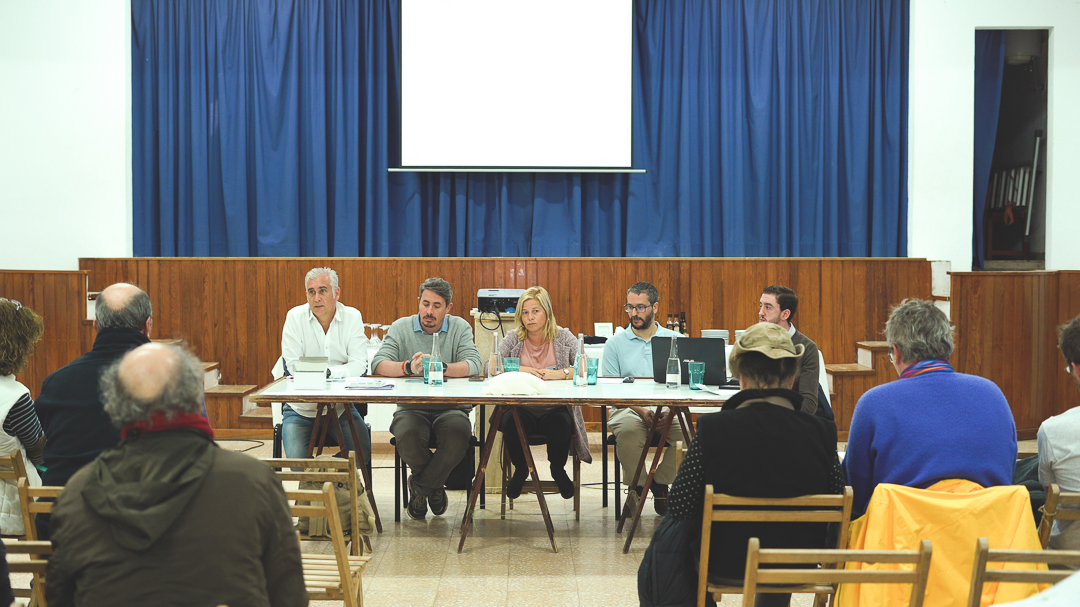 Another advantage of the REACT project is its willingness to contribute to the self-sustainability of the island through the medium-term constitution of Energy Communities. It will be very important during the project period to provide the community with the knowledge to self-manage, since the inhabitants of the island will be the ones responsible to continue promoting the energy independence of La Graciosa in the future.
Being on the island also allowed the technical partners of the project to start making face-to-face visits to the homes and premises of those interested in volunteering. The objective is to make a first evaluation of the facilities and fill in a questionnaire that allows to establish if the basic technical requirements to participate and obtain the necessary permits are met.
We are still looking for volunteers! If you are interested in participating, contact us at the following email: info@react2020.eu
And if you missed the presentation, you can download here the file that was presented at the event to know all the technical details (this Powerpoint presentation is in Spanish).
Written by: Verónica and Alexandra Zerpa – COMET