Geographical islands are highly dependent on the mainland energy market
Geographical islands are highly dependent on the mainland energy market
Geographical islands suffer from several barriers in the traditional electrical grid model
This affects the island's energy security & increases energy costs that are up to 400% higher than on the mainland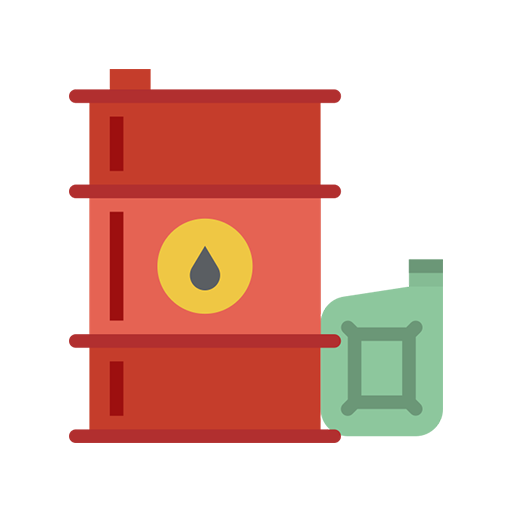 If islands are not grid-connected they are highly dependent on fossil fuels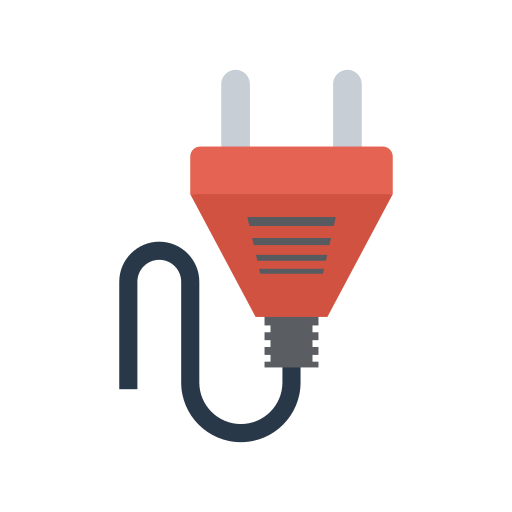 If islands have a grid connection they are dependent on imported energy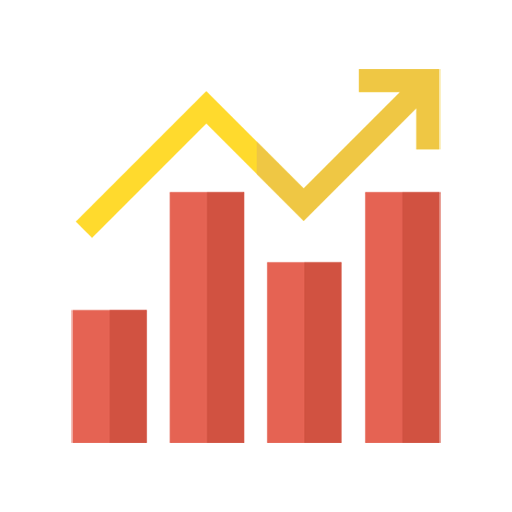 Islands have highly variable seasonal load profiles due to tourism
To predict, control & manage variable load profiles is key
If coupled with energy storage technology and a greater share of renewable energy then islands could enjoy greener, stable, and more resilient electrical grids.
REACT is a 4-year research project funded by the EU's Horizon 2020 Programme
Its objective is to achieve island energy independence through renewable energy generation and storage, a demand response platform, and promoting user engagement in a local energy community
REACT is developing a technical and business model to demonstrate that these technologies can bring economic benefits, contribute to the decarbonisation of local energy systems, reduce GHG emissions, and improve environmental air quality.

Our approach will provide a solution that is flexible, robust & scalable.
REACT is motivating and engaging island communities to take an active part in the control loop by manually influencing the energy demand curve and helping to define the underlying cooperative Demand Response program. Via end consumer engagement, REACT will be able to maximally exploit the demand flexibility and match the energy demand with renewable energy source generation or buffered energy that can be released in peak demand periods.
User Centred Design (UCD) principles are helping to  deliver a solution that is easy-to-use and of added value to (removed the) users.  A modular approach to the design and integration of the different tools and services is ensuring the extendibility and replicability of REACT's core services in different contexts, locations and infrastructures.
REACT is brining energy savings, carbon emission and energy cost reduction leveraged by an integrative approach to multi-carrier supply and demand side optimization contributed to  by higher renewable energy source penetration combined with a cooperative demand response strategy to enhance (remove the) grid security and reliability.
Pilots & follower islands
Project activities are being deployed and validated at three pilot islands with different climates, energy infrastructures, grid requirements, and market contexts.
Large-scale replication plans to measure the project's socio-economic benefits are being developed for five follower islands.
Learn more about our project, get involved and help spread the word.