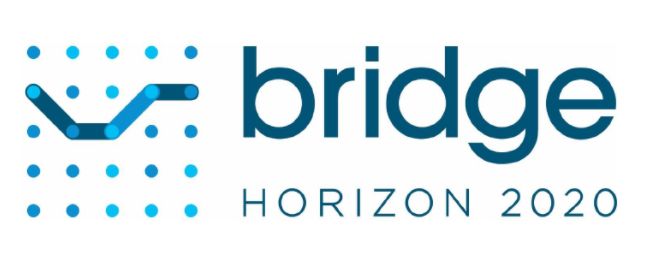 BRIDGE is a European Commission initiative which unites Horizon 2020 Smart Grid, Energy Storage, Islands, and Digitalisation Projects to create a structured view of cross-cutting issues which are encountered in the demonstration projects and may constitute an obstacle to innovation.
The BRIDGE process fosters continuous knowledge sharing amongst projects thus allowing them to deliver conclusions and recommendations about the future exploitation of the project results, with a single voice, through four different Working Groups representing the main areas of interest: Data Management, Business models, Regulations and Consumer and Citizen Engagement.
ISLANDER paves the way for the decarbonisation of EU islands' energy systems by demonstrating smart grid solutions combining renewable energy production with storage technologies in real-life settings.
 Starting with the Pilot island of Borkum, the project aims at replicating these solutions to 4 Follower Islands: Lefkada and Skopelos in Greece, Orkney in the UK and Cres in Croatia, and to other EU islands.


The ambition of VPP4Islands is to maximize the decarbonisation of islands and Virtual Power Plant VPP) development that promotes decentralized and sustainable energy systems through open innovative tools (Digital Twin, Blockchain and AI-based services) and concepts while considering the island challenges, infrastructures and implementation costs.
In order to mitigate uncertainties that are inherent in renewable energy sources, VPP4Islands will be able to create flexible and interoperable VPPs that can be integrated more easily with existing grid systems without negatively impacting stability.These technologies will be demonstrated in two leading islands and replicated in three follower islands.
ROBINSON's mission is to develop an integrated energy system to help decarbonise islands. 
The system will be demonstrated on the island of Eigerøy, Norway, based on couples locally available energy sources, electrical and thermal networks, and storage technologies, using hydrogen as energy carrier.
The solutions aim to be replicated to Crete and Western Islands (UK) and to other EU islands.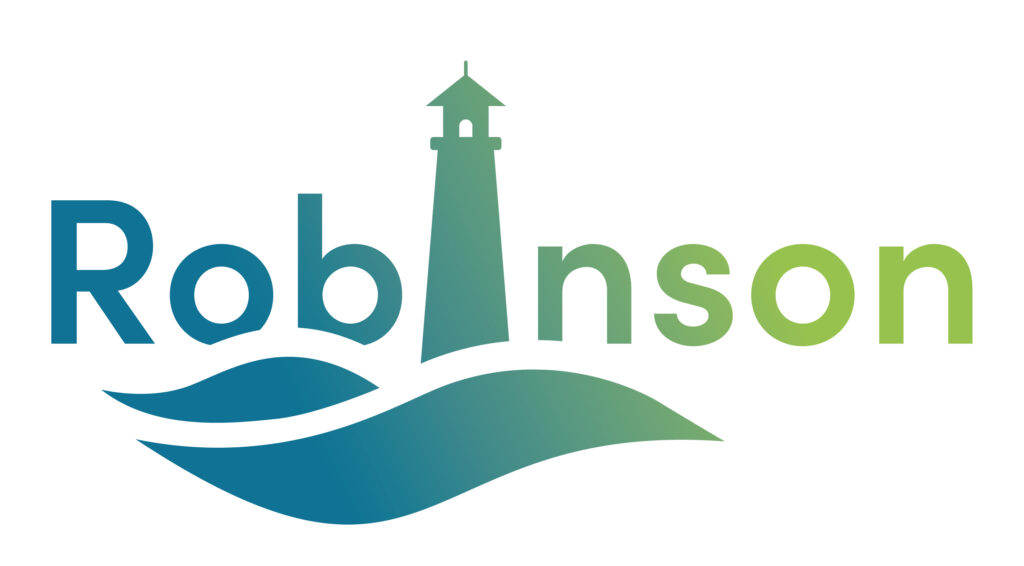 GIFT is an innovative project that aims to decarbonise the energy mix of European islands.
Through the development of multiple innovative solutions, such as a virtual power system, energy management systems for harbours, factories, homes, better prediction of supply and demand and visualisation of those data through a GIS platform, and innovative storage systems allowing synergy between electrical, heating and transportation networks, GIFT will increase the penetration rate of renewable energy sources into the islands' grid, reducing their needs for diesel generation and thus decreasing the greenhouse gases emissions directly related to it.
During 4 years, the partners will develop and demonstrate the solutions in two lighthouse islands, in Hinnøya, Norway's largest island and the small island of Procida in Italy and study the replicability of the solution in a Greek and Italian islands at the minimum, respectively Evia and Favignana.