Year 2 of the REACT project and the community of Inis Mór are anticipating that the good work will continue. Despite the setback of the Covid-19 virus all partners involved are diligently working to make the project progress as much as possible.
The first installation on the island is the energy data monitors, which are to be carried out by ESBN. Proposed installation dates are yet to be agreed upon. These monitors will upload energy usage data to the REACT cloud-based platform, which will provide us energy data and valuable information on energy consumption before any renewable energy sources are installed.
Solar PV panels and battery back-up are the chosen technologies for installation on the island with four community buildings selected for installation. A major issue we currently have is that we require planning permission for these solar panels. Inis Mór is a special area of conservation and thus planning permission is required from the Local Planning Authority for any building alterations. We have appointed a Consultant Engineer to apply for planning permission on our behalf and currently, he is actively working on the application.
Mitsubishi is also working on a MelCloud interface, which will allow participants to monitor their energy consumption and will correspondingly have energy-saving control functions.
The community of Inis Mór island and the selected participants are very receptive to the REACT project. This community has been both innovative and a leader in managing change and addressing the problems of the island – the island of Inis Mór was the first island community in the whole country to establish a waste and recycling recovery plant. This initiative completely changed how the community dealt and viewed waste and recycling and had a direct impact on the islands' landscape and environment.
The residents of Inis Mór / Aran consider themselves as an environmental and " energy aware " community.
The Island community supports this project and anticipates the next stage of the project.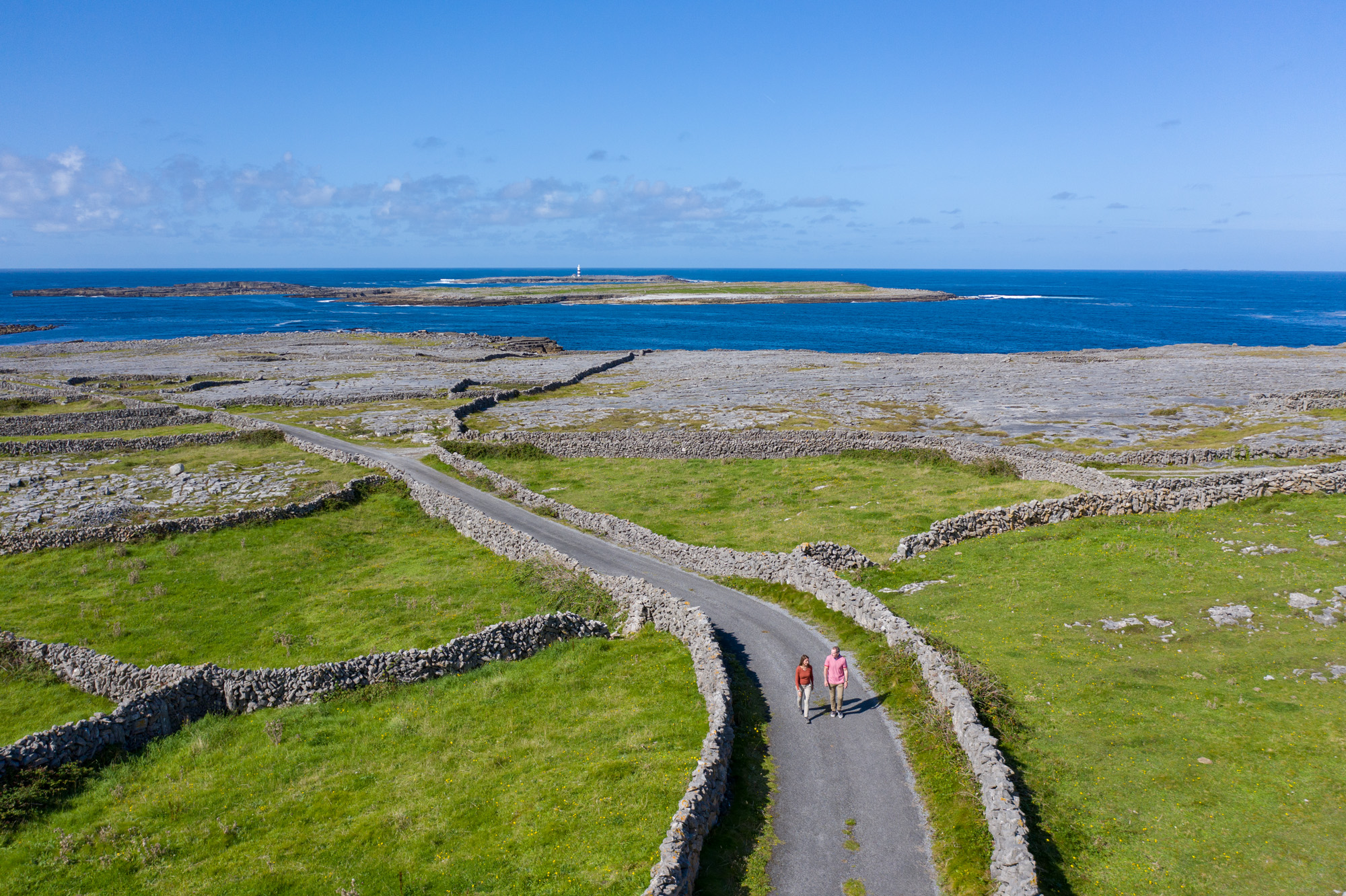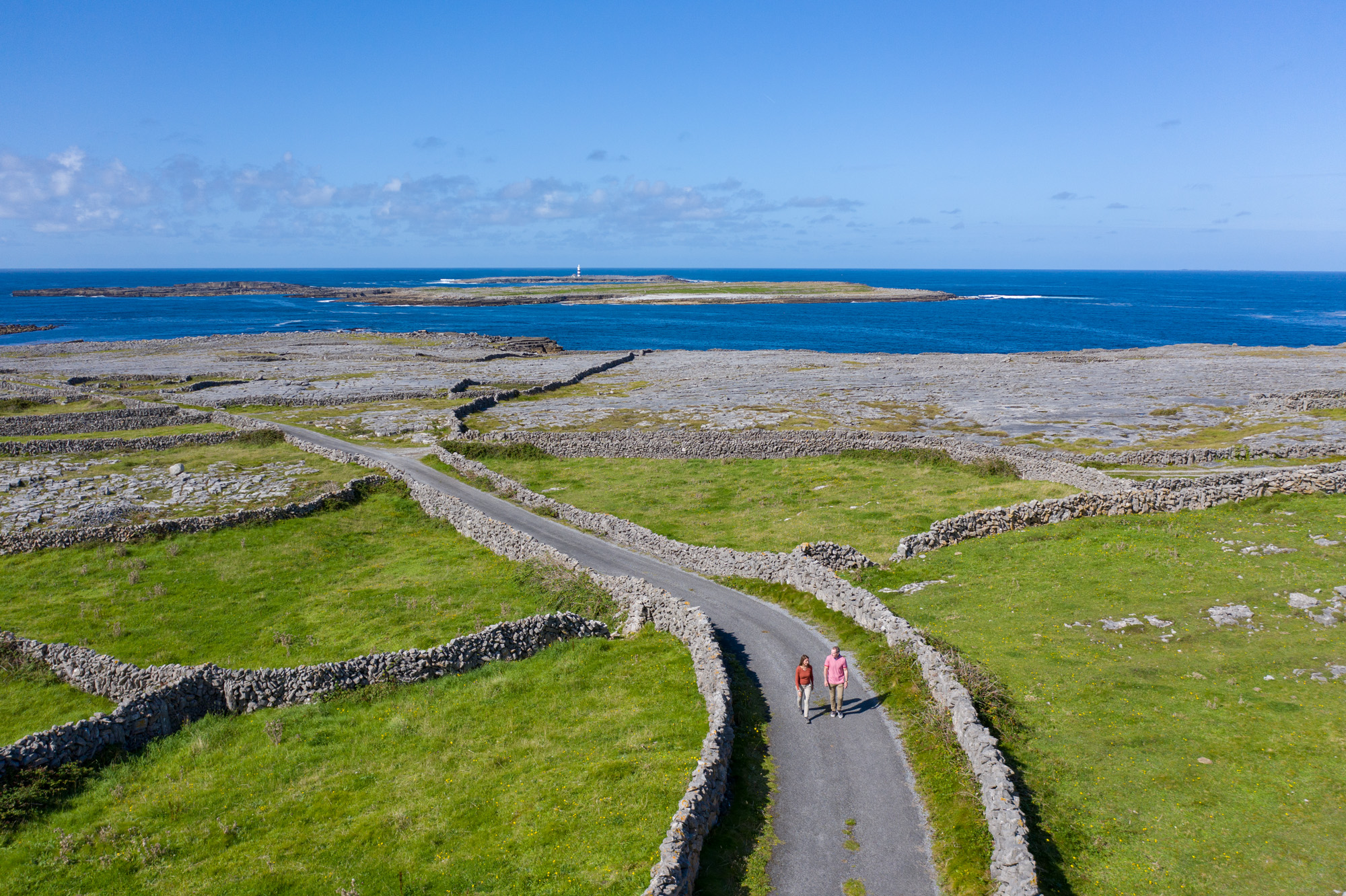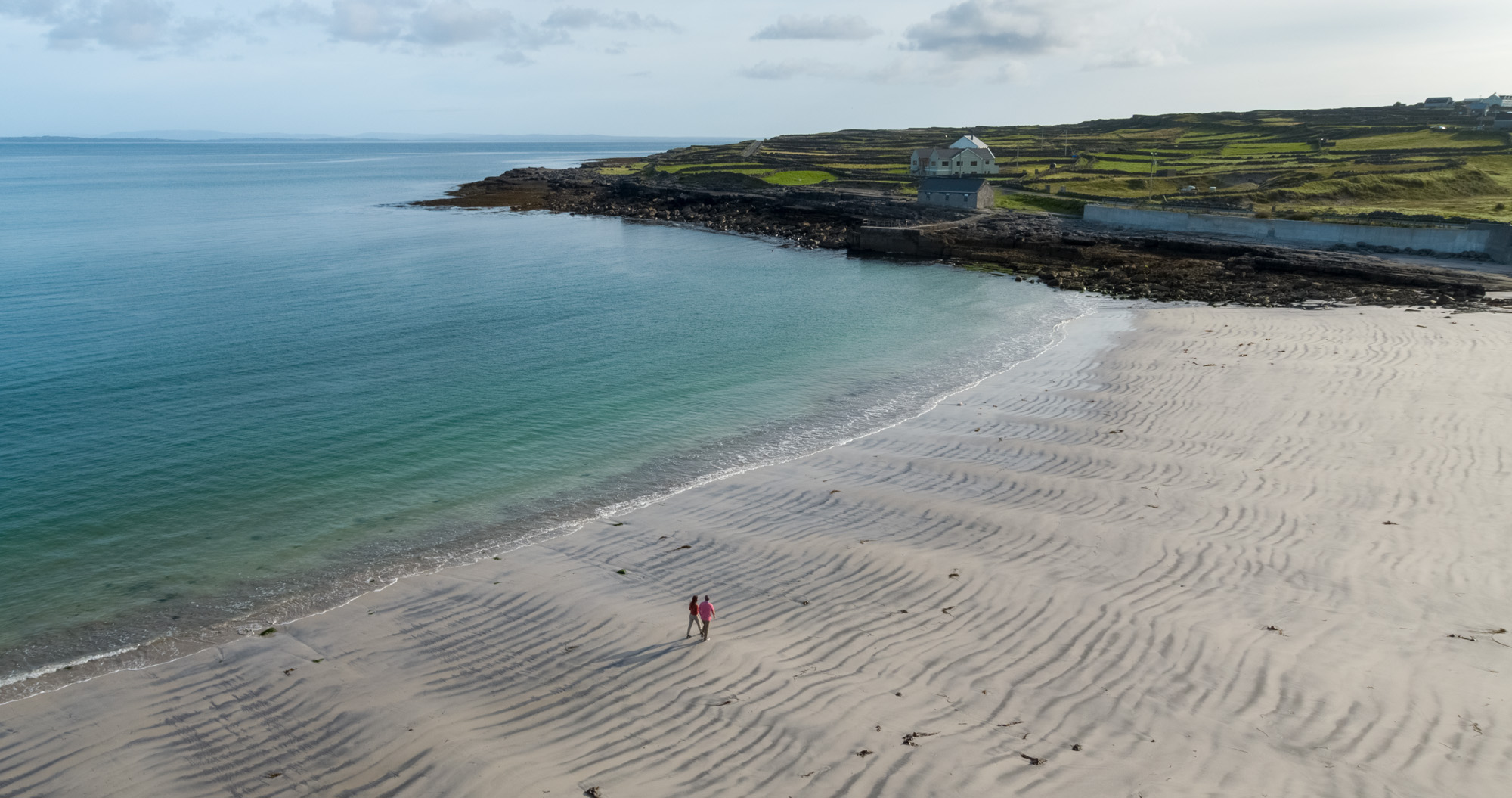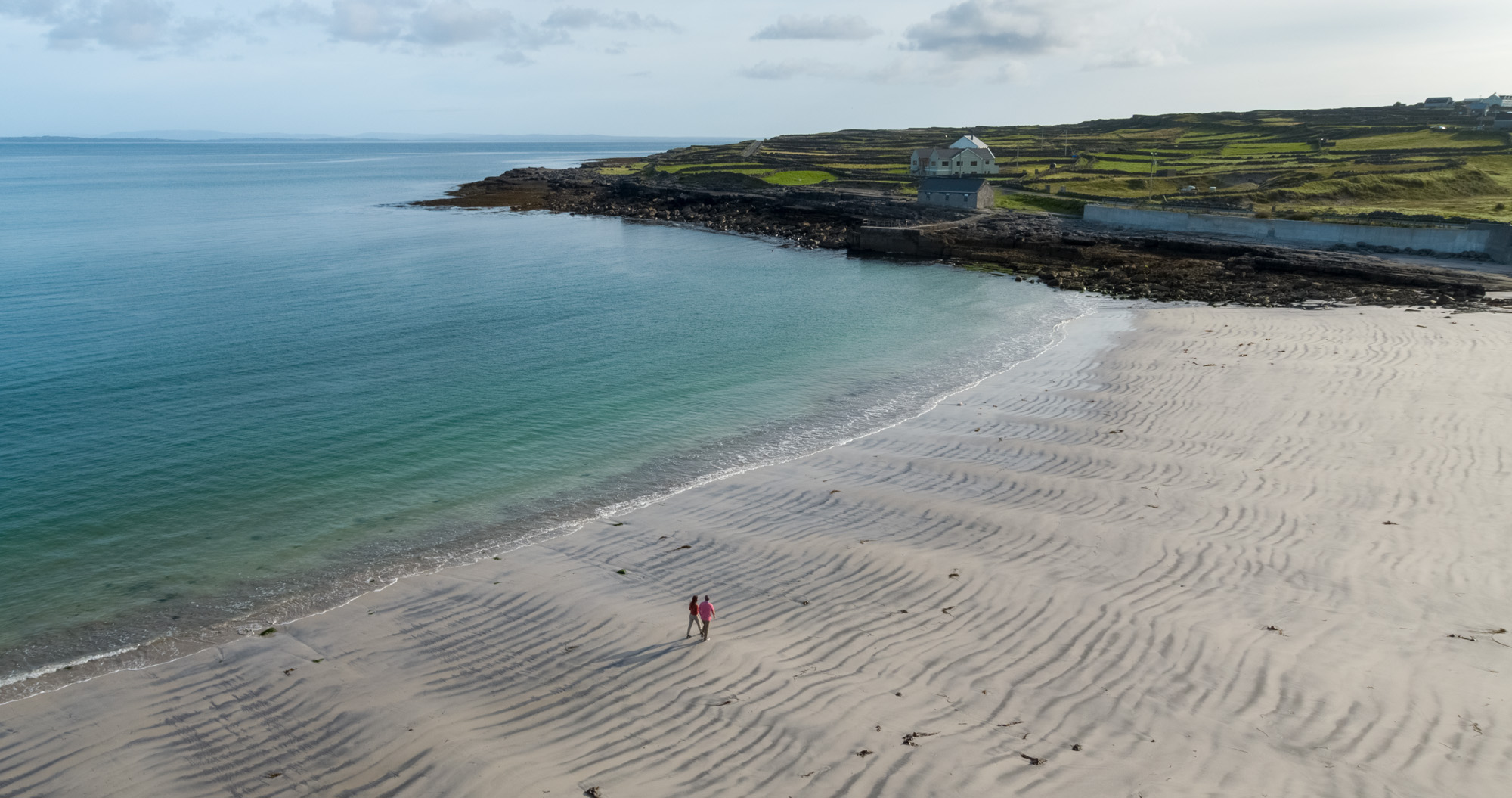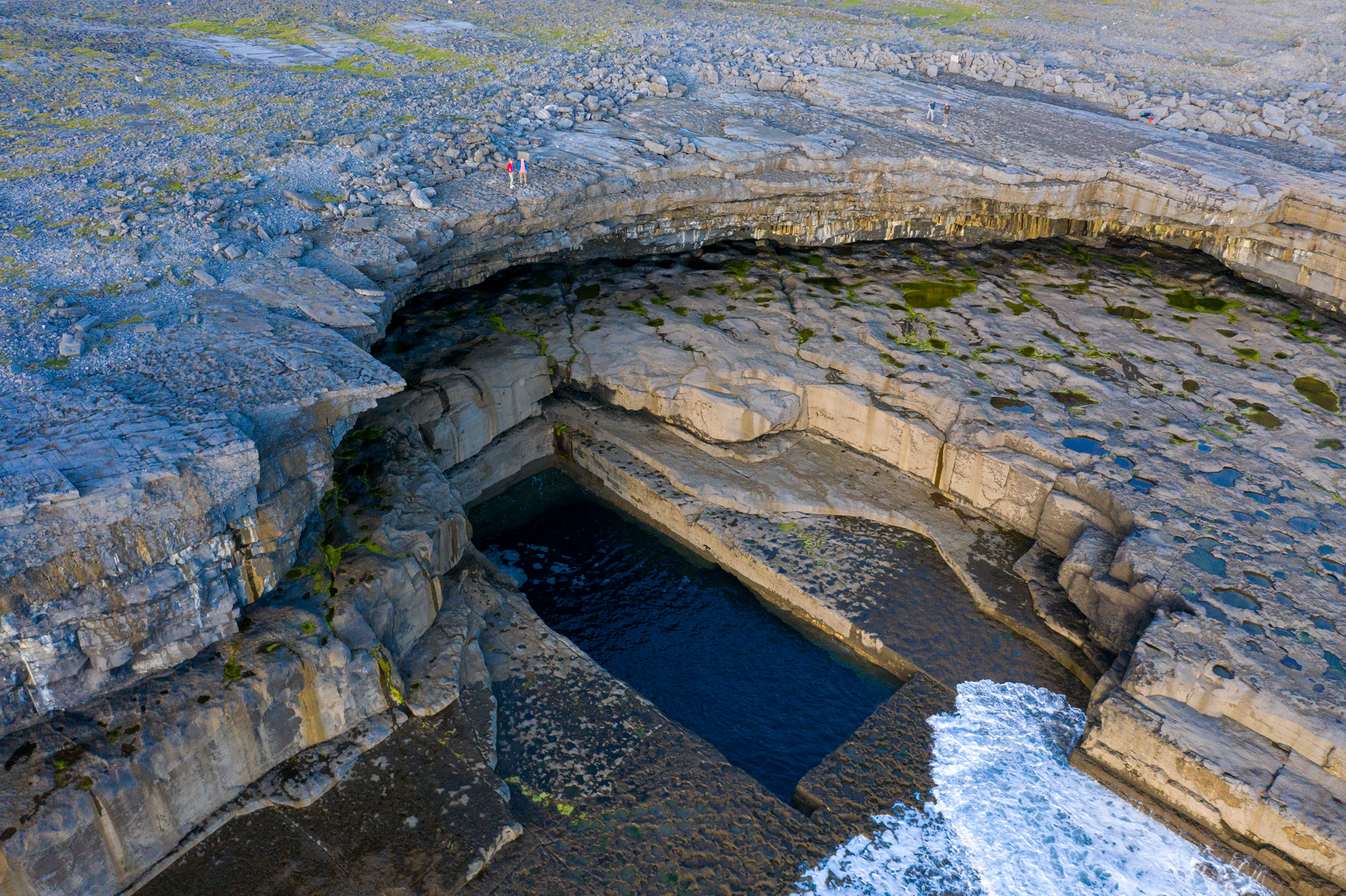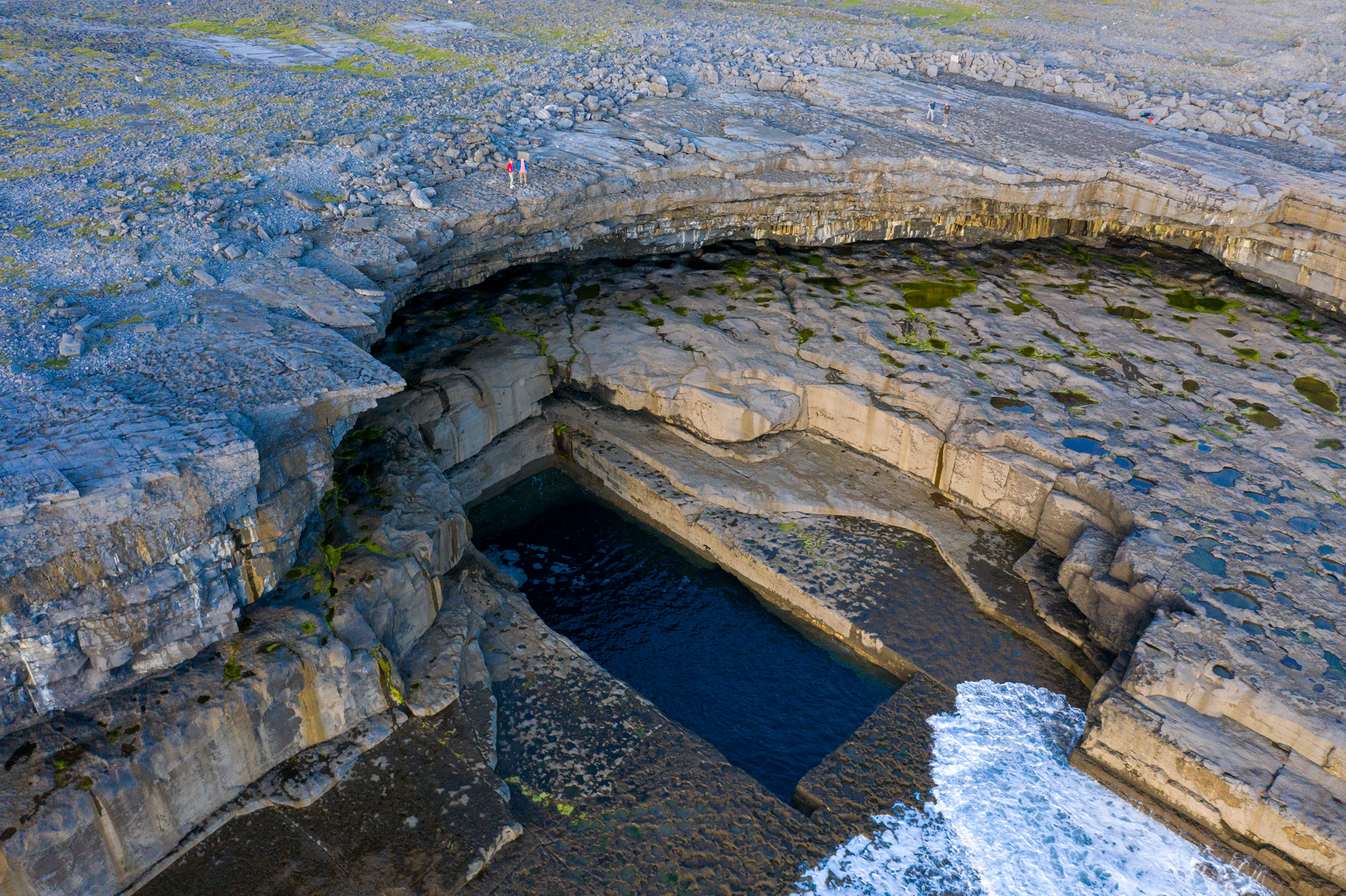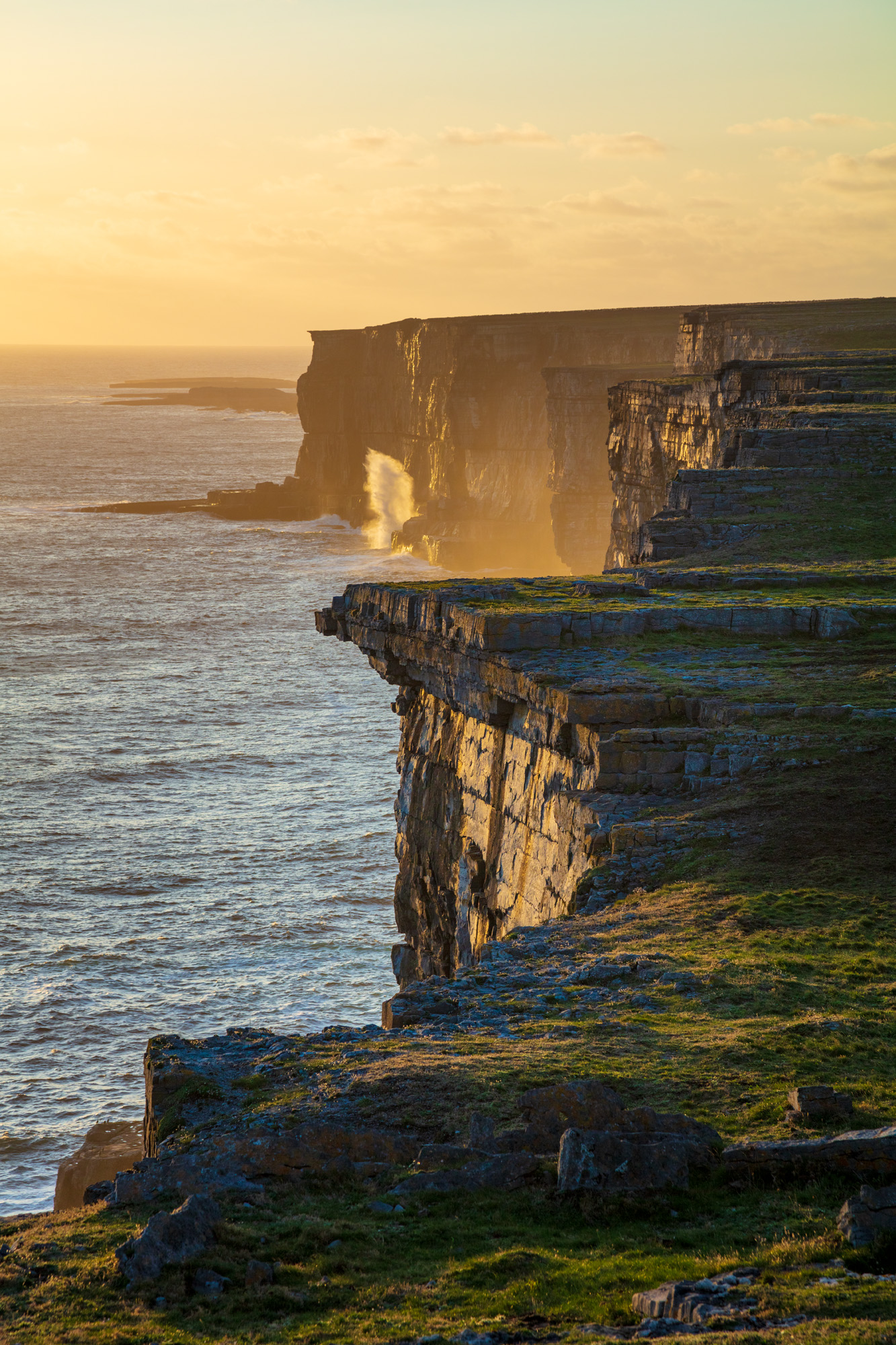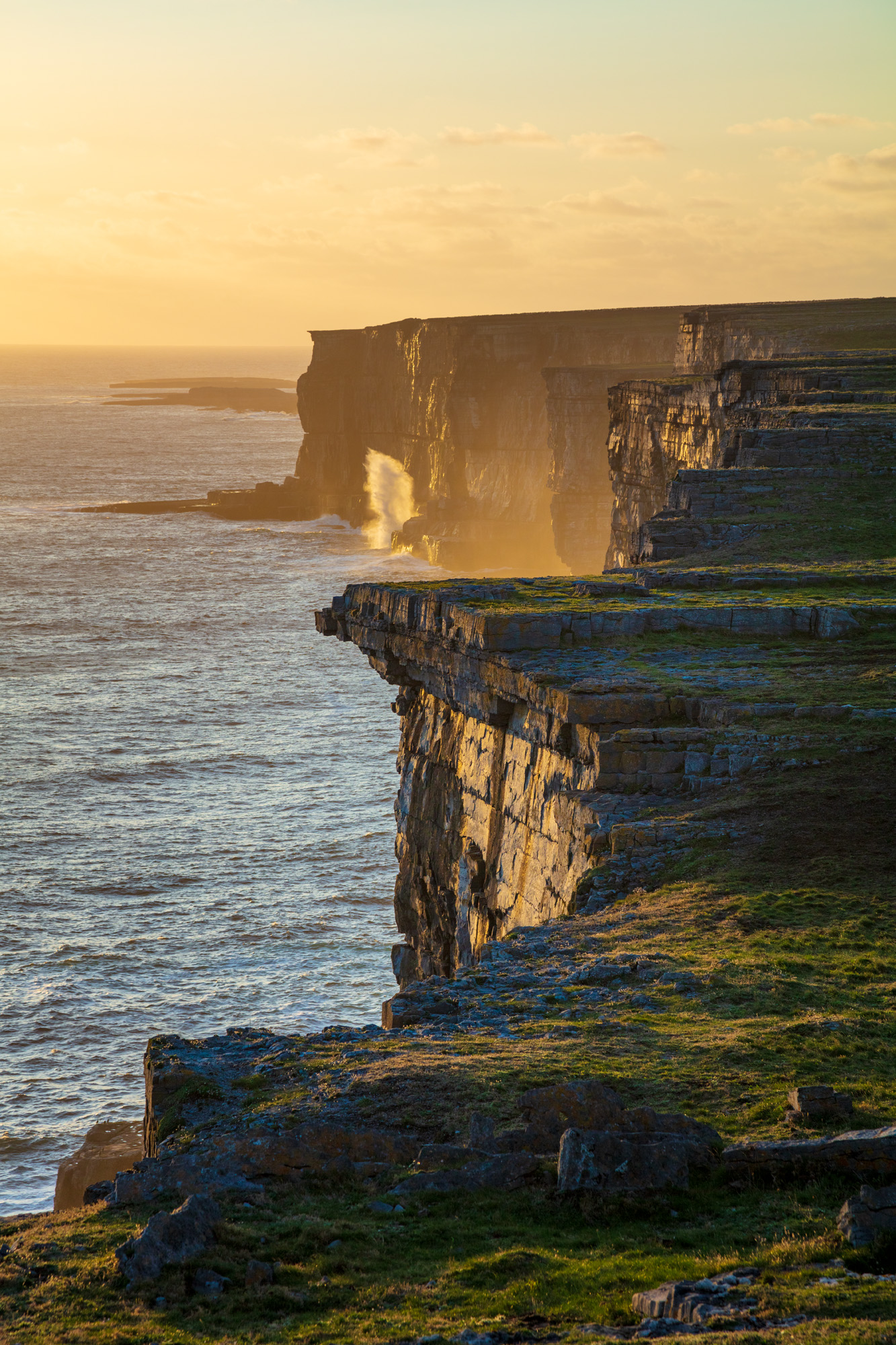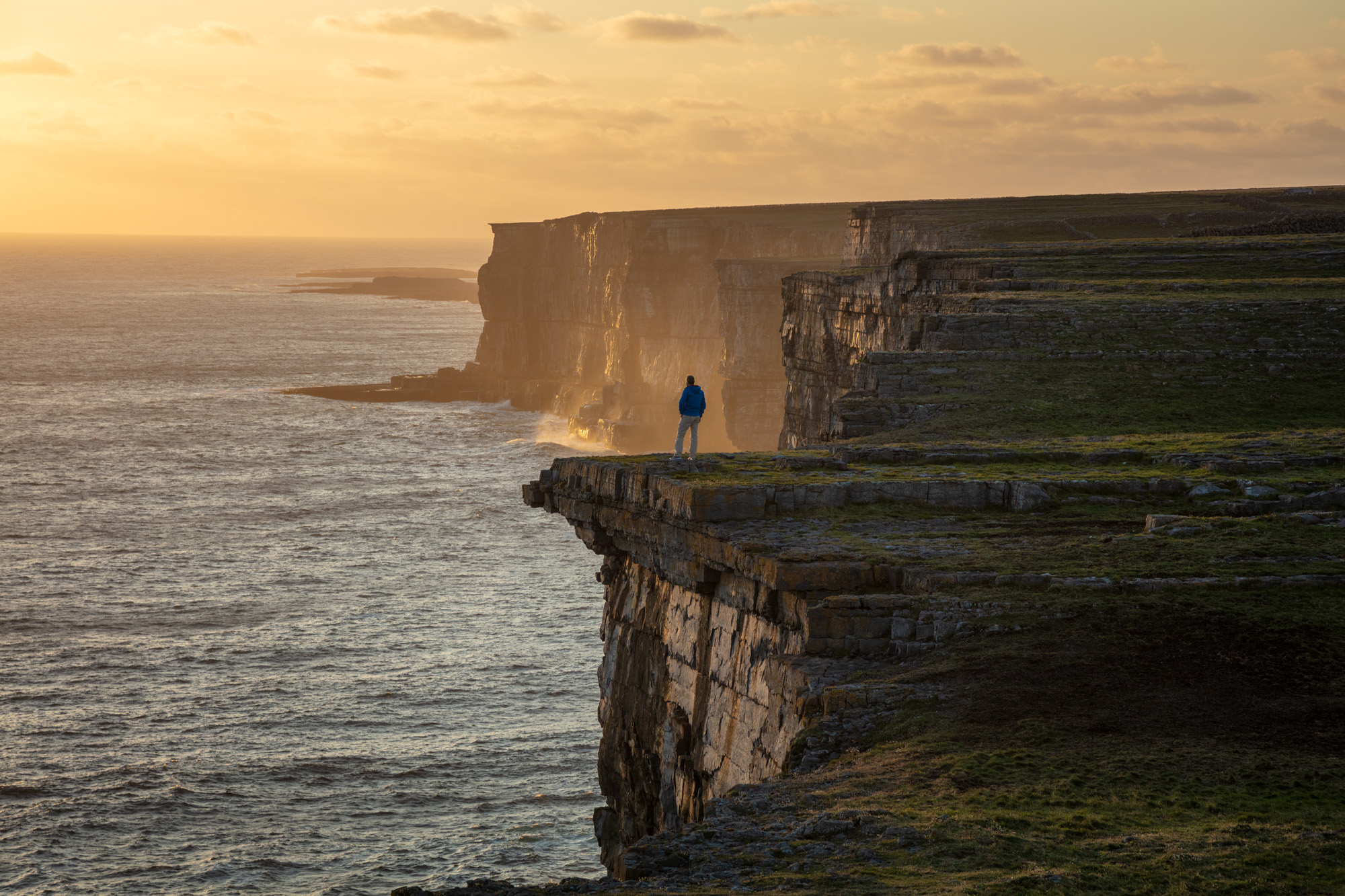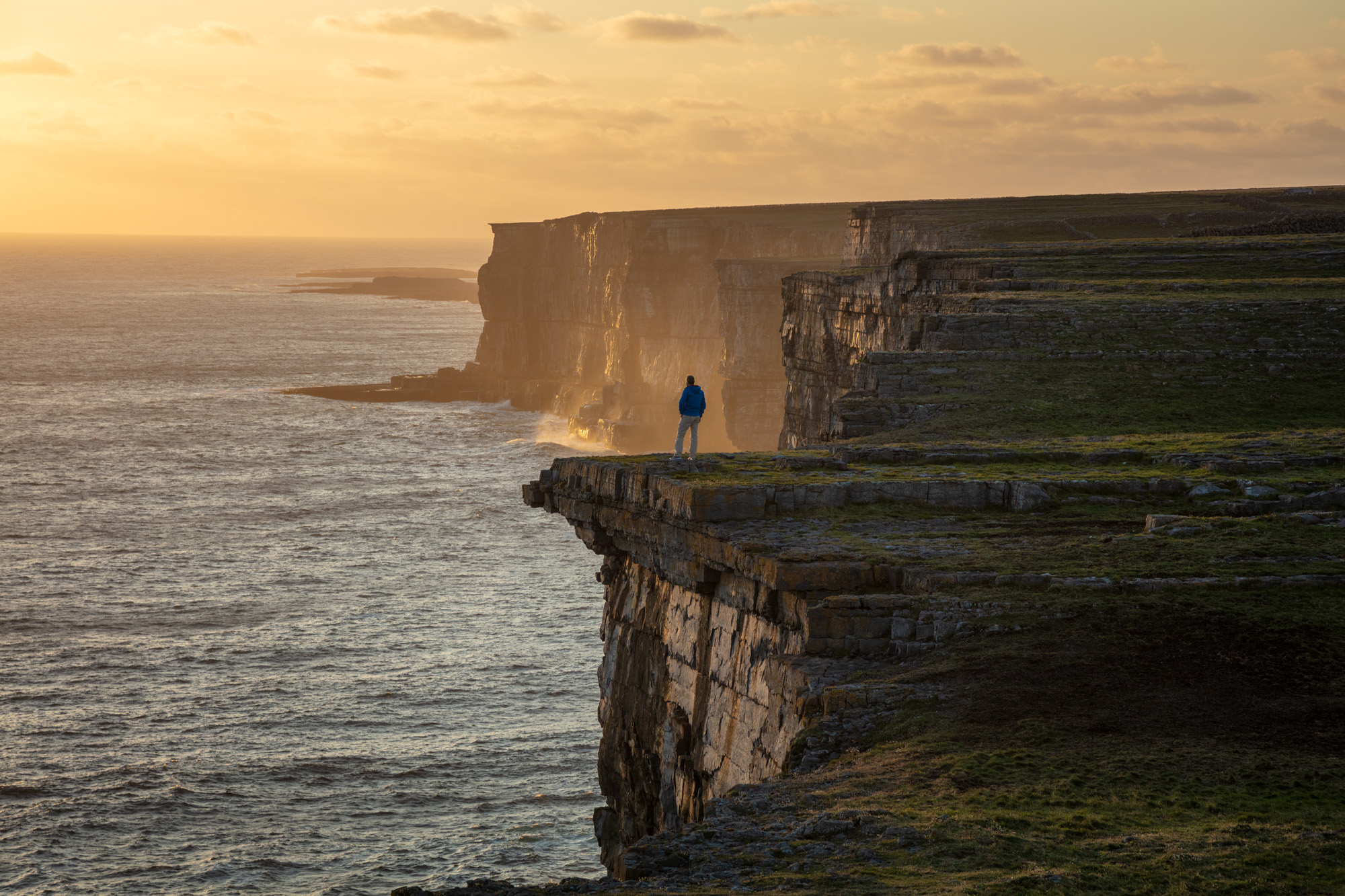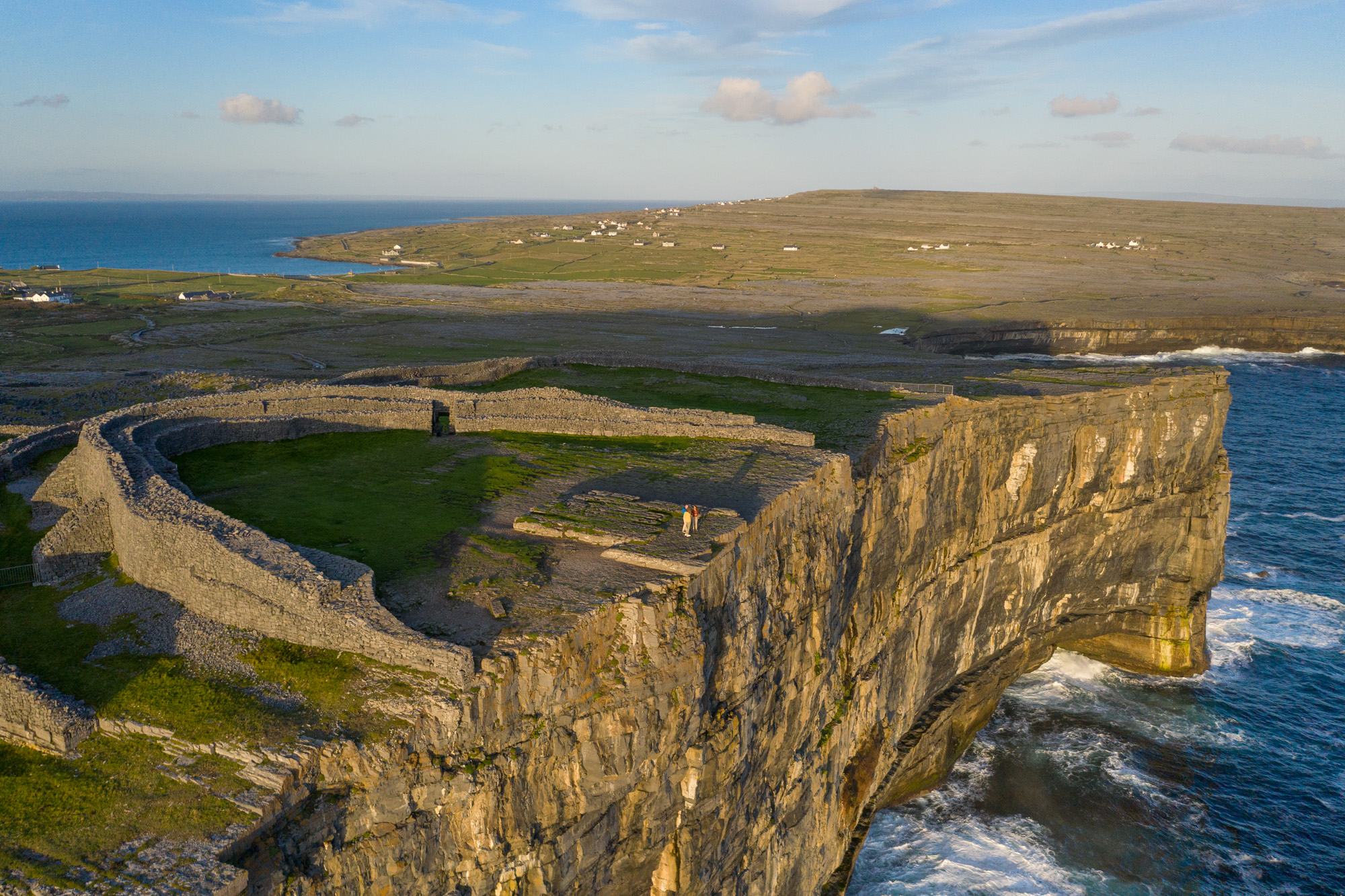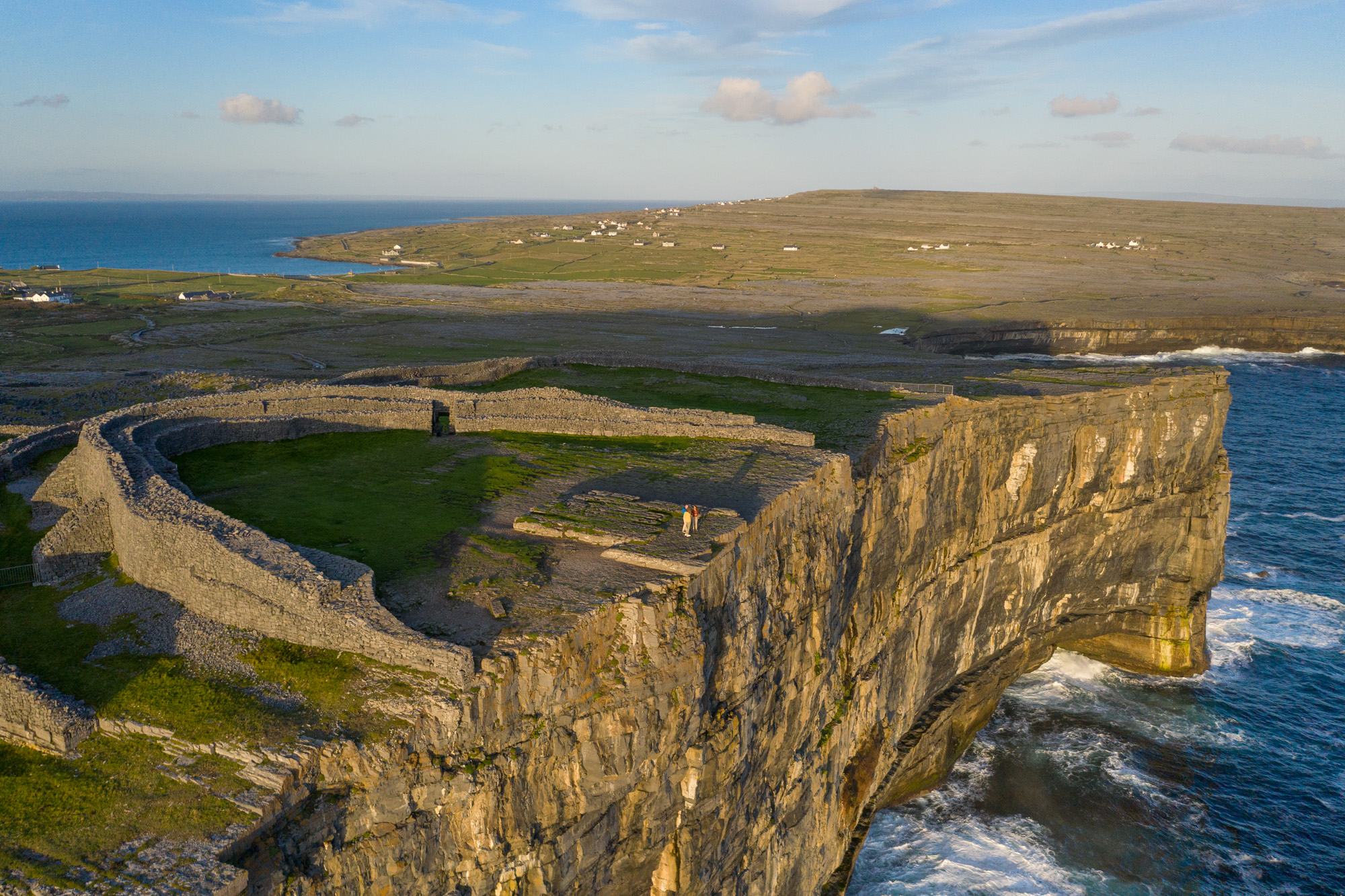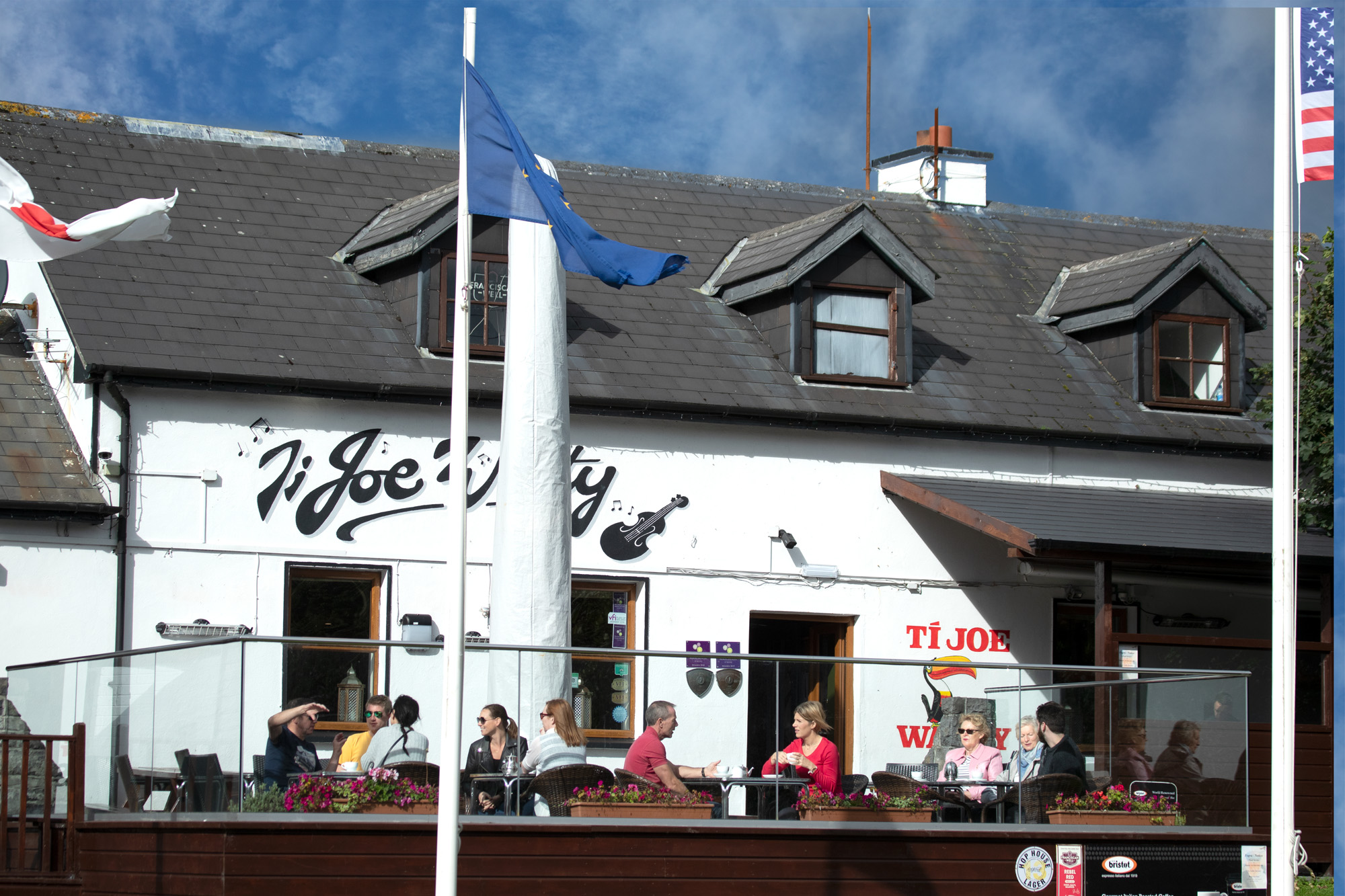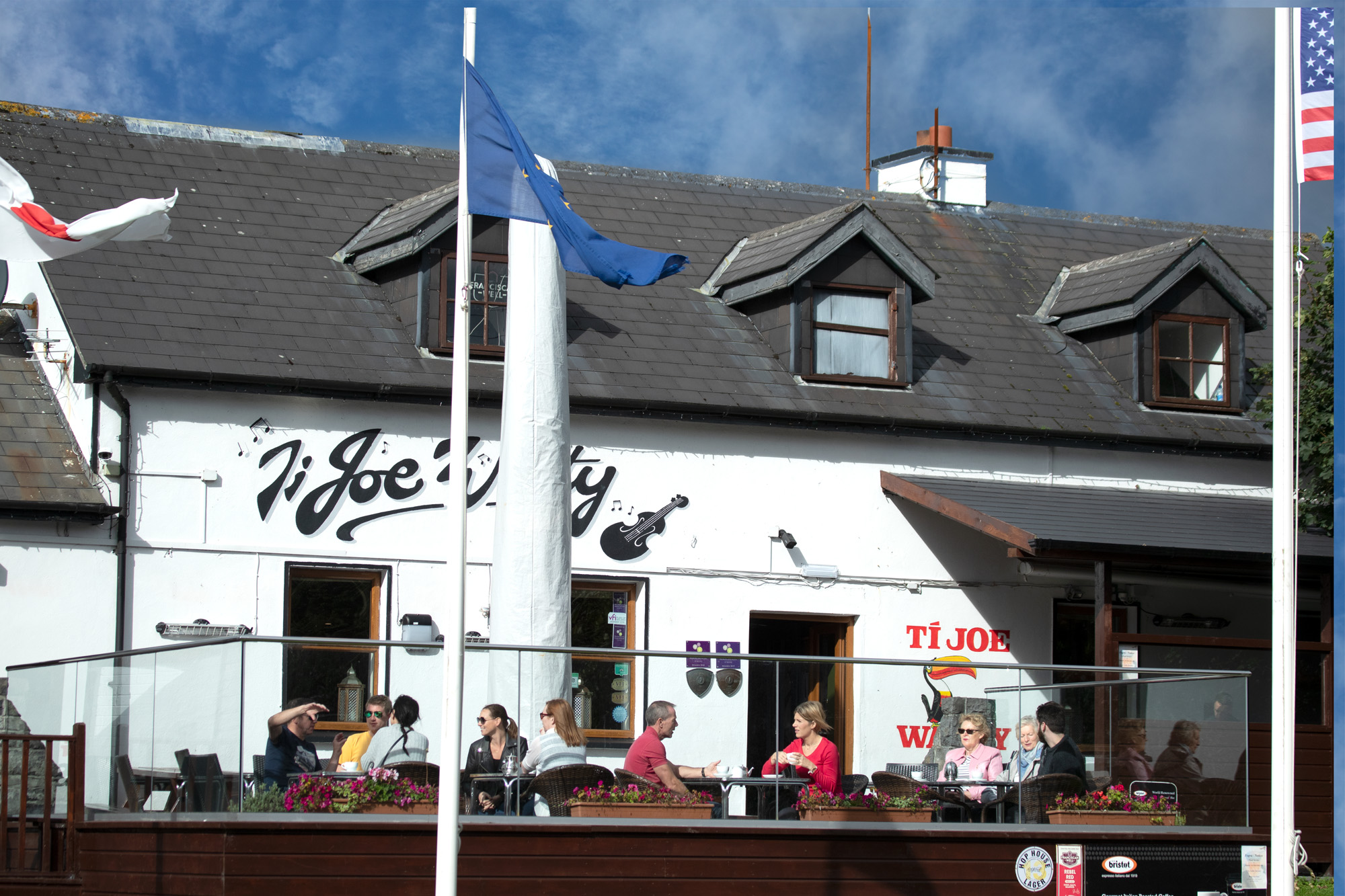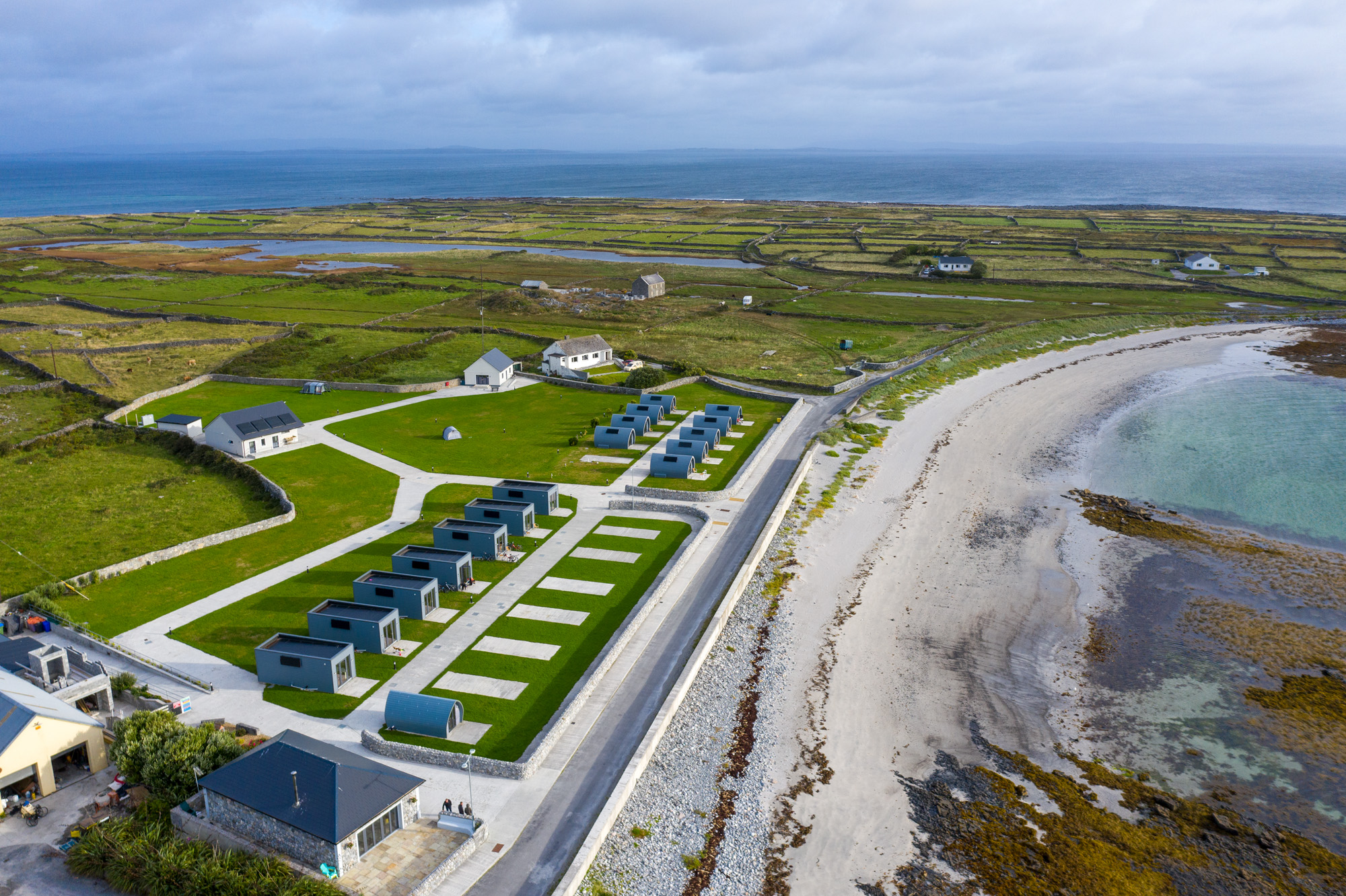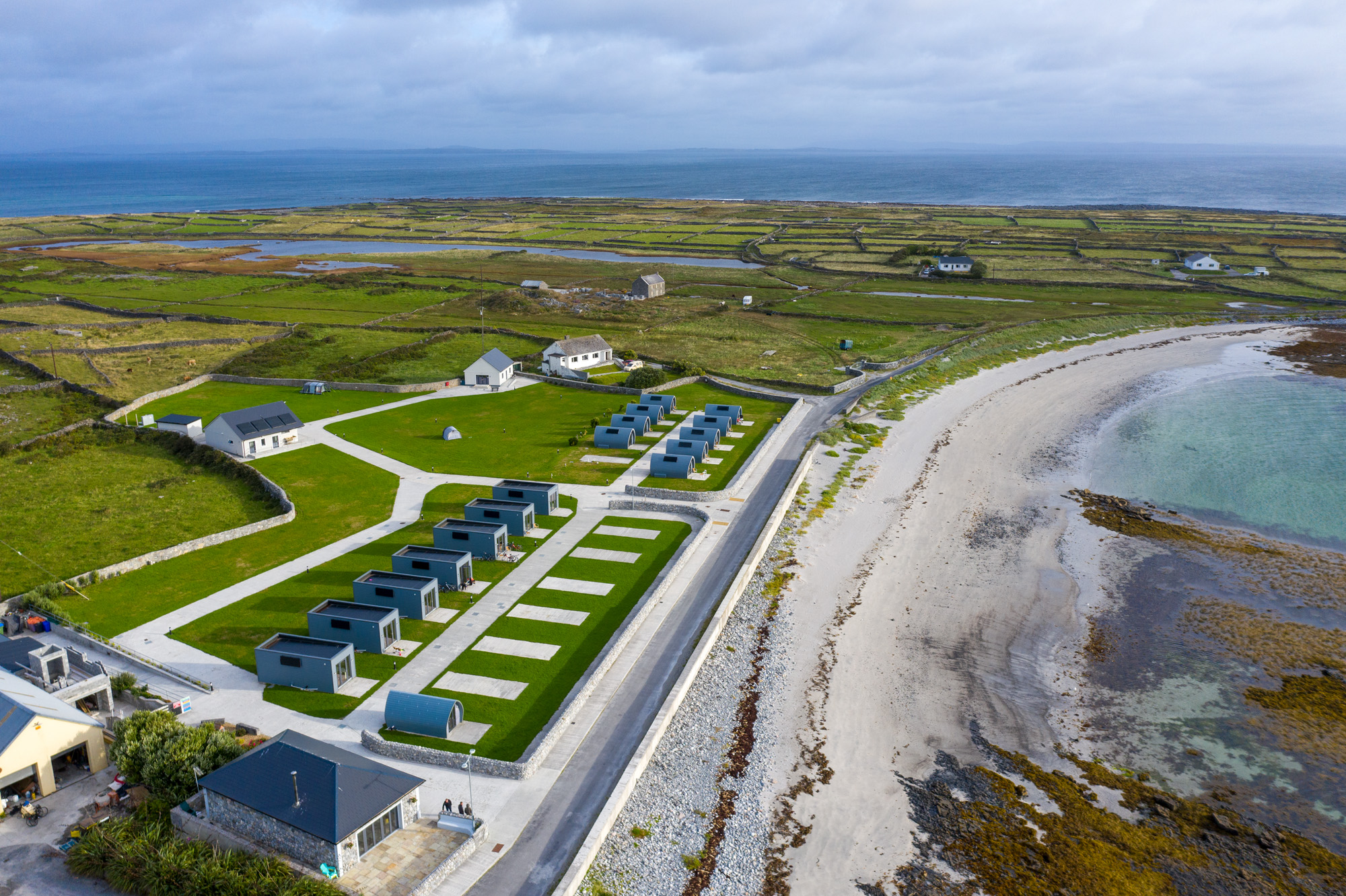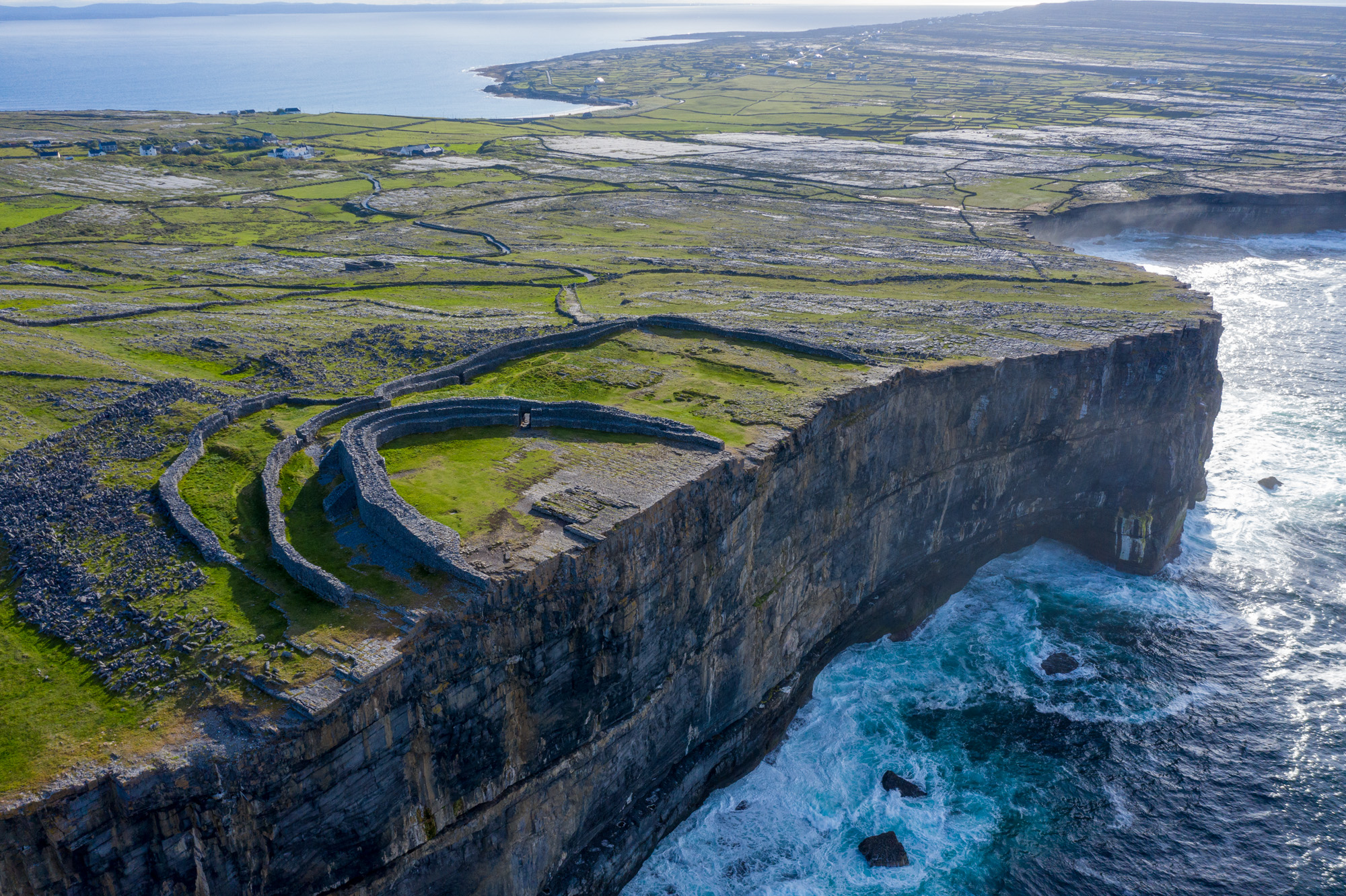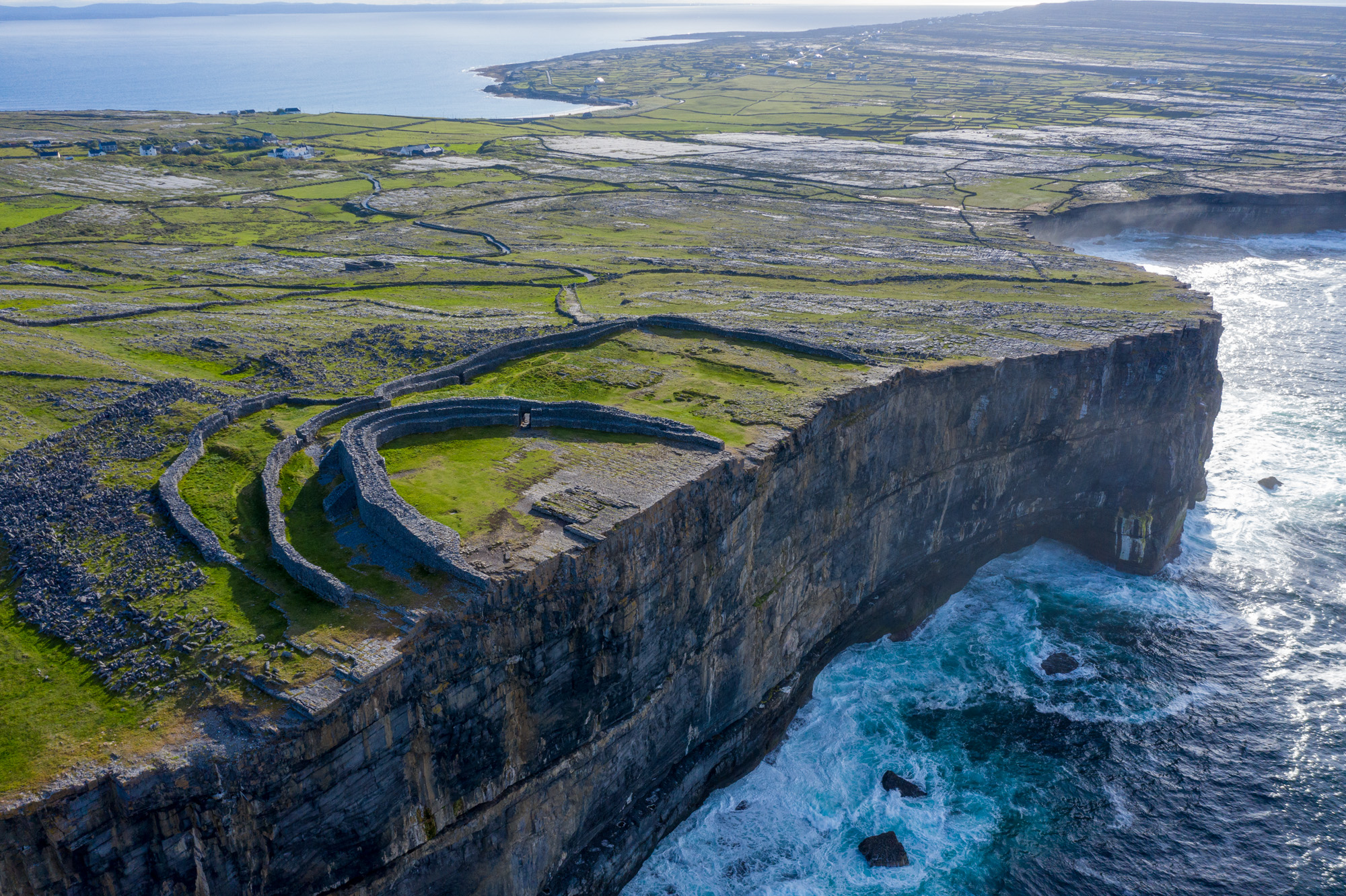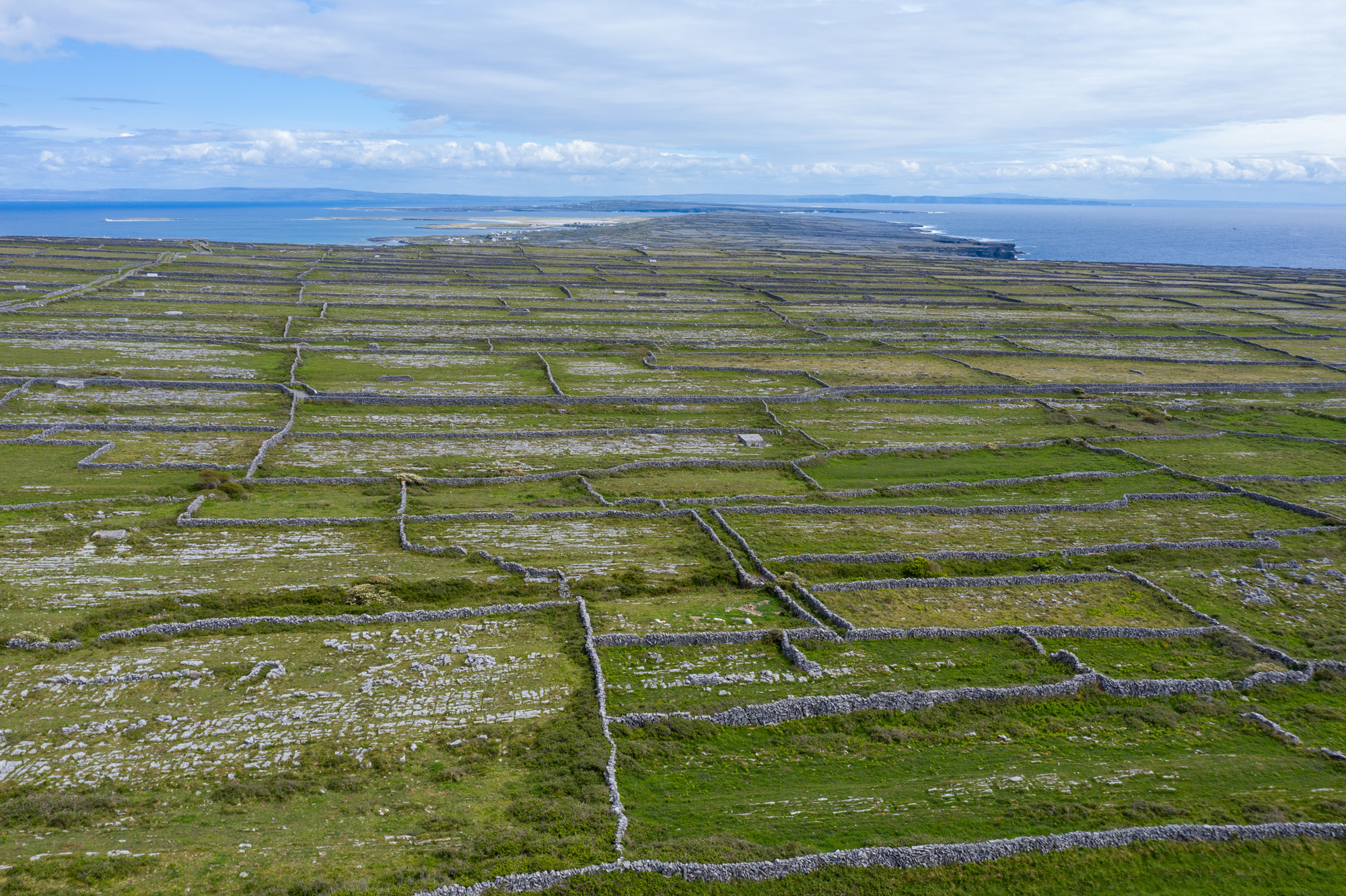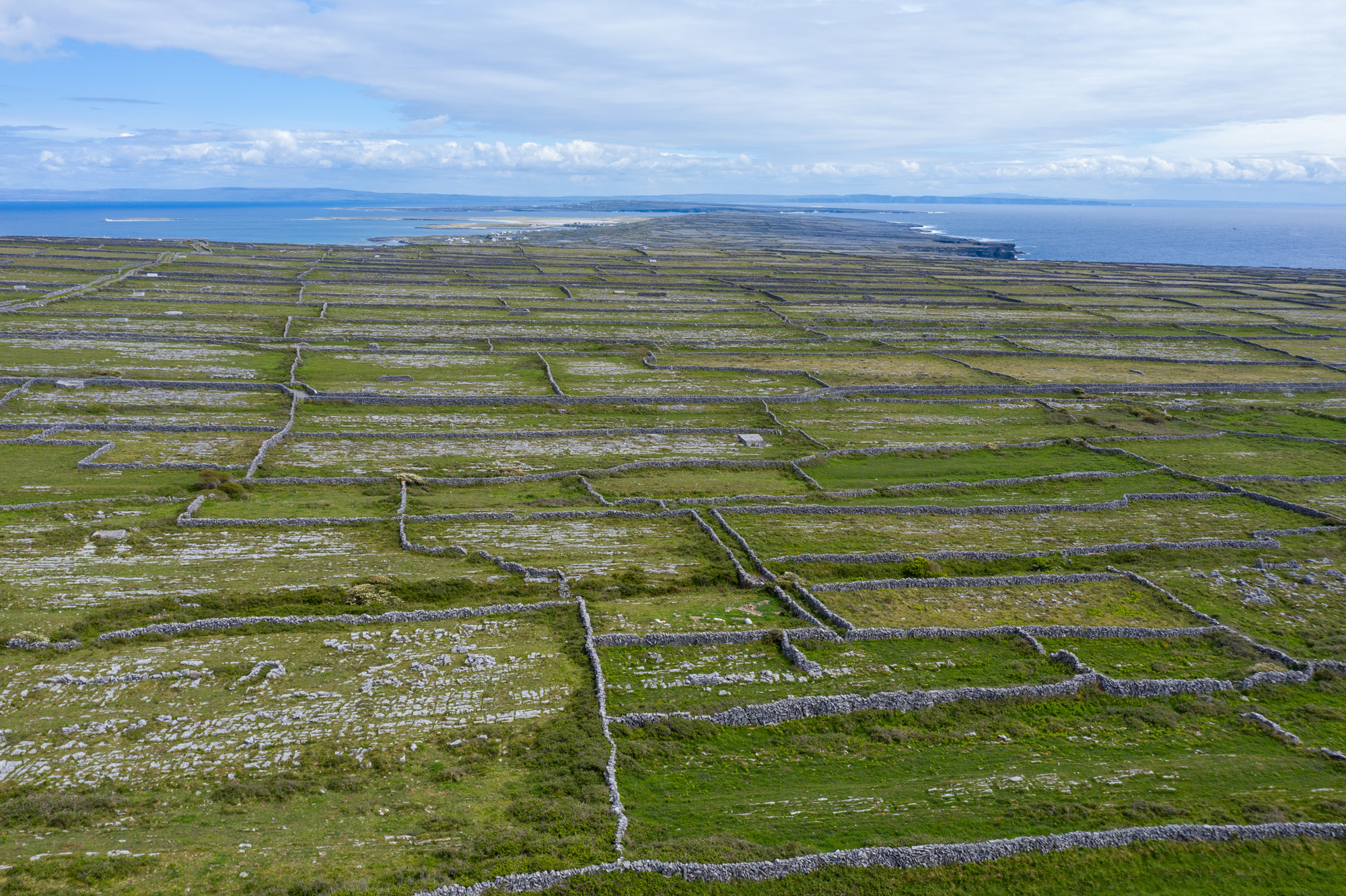 Written by: Údarás na Gaeltachta