Comharchumann Forbartha Arann arranged an information workshop for the React Participants. This was held on the 24thof January 2023 in the community offices of CFA.
Dayanne Peretti Correa from NUIG and Kevin Gleeson from ESBN attended. We were delighted with the high level of attendance – the evening began with some refreshments and a welcome and  introduction By Cathy ni Ghoill. Kevin Gleenson then gave a very interesting presentation on how best to optimise your PV panels , a breakdown on what is costing and using the most units in your households , and the schemes that ESBN are now running.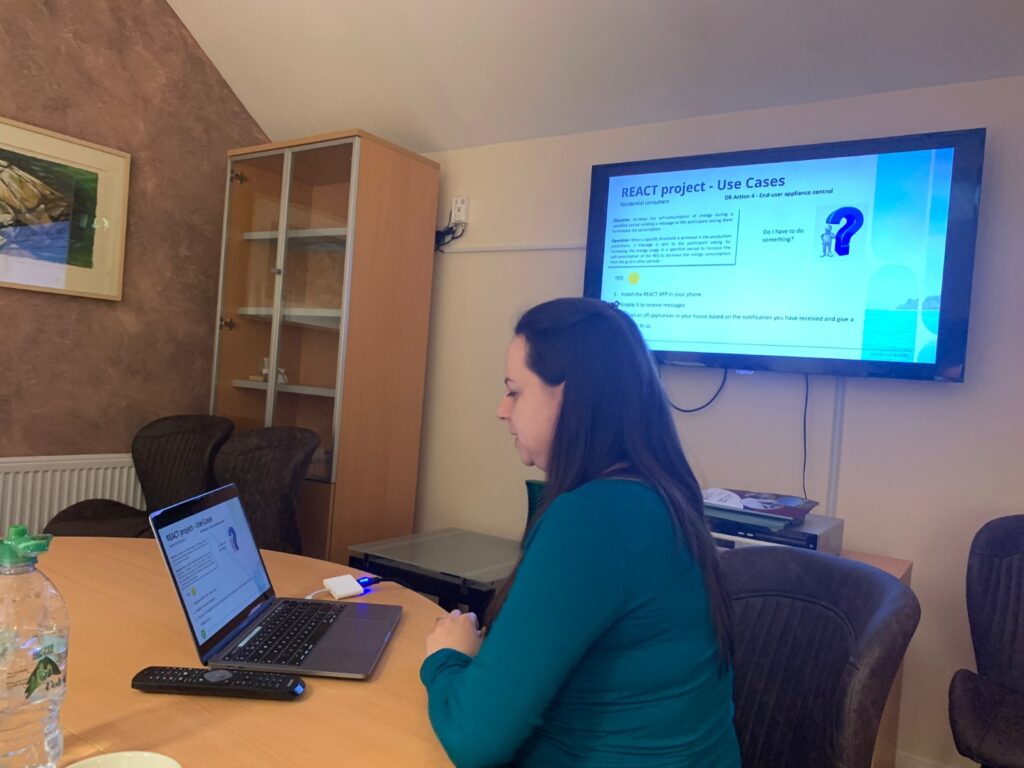 Dayanne  then presented a very information power point on how the PV panels operate  and on the case studies that will be in operation and a sample of the type of case studies. All the participants are willing to be involved . Dayanne also gave an introduction and the credentials for the App.  The participants then downloaded the App while at the workshop – they were shown how to do this and shown how to use.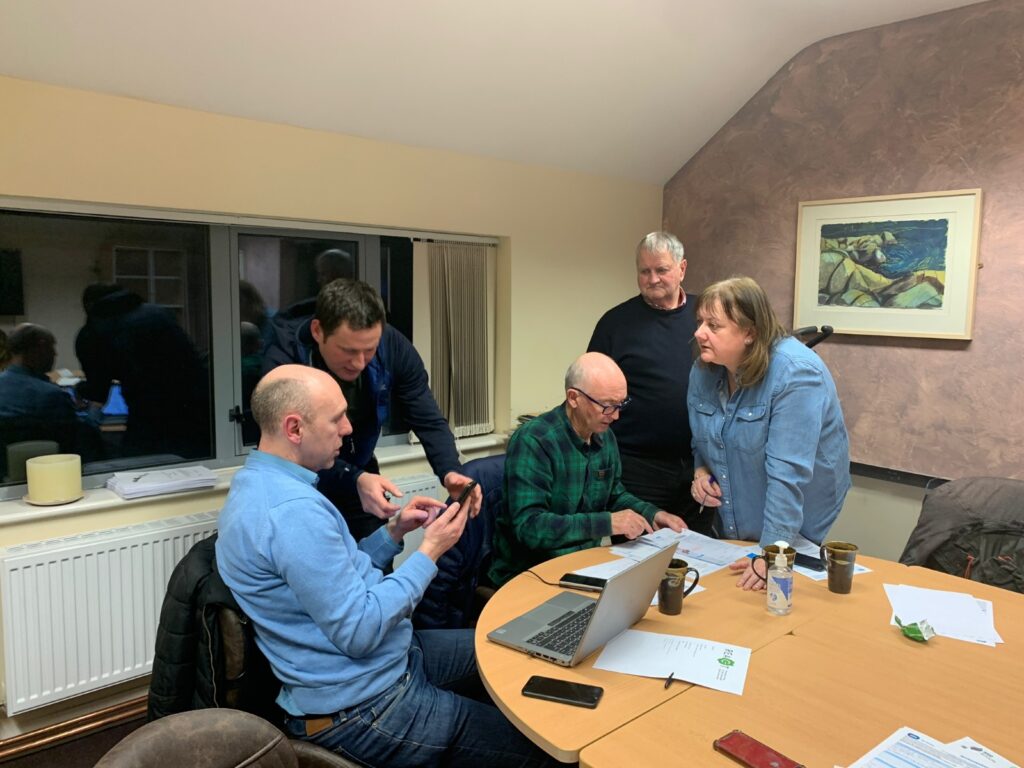 All the participants found the workshops so informative and interesting and enjoyable.
On behalf of the React Project Cathy thanked the participants for their participation in the project and their continued interest and support is greatly appreciated.