In recent years, decarbonising electricity has become an important issue for the future of island territories. Thus, to limit climate change and counter the threat of fossil fuel scarcity, islands need to change their energy systems. For this reason, many projects are being carried out throughout the world to put an end to these territories' dependence on fossil fuels. Famous examples such as El Hierro or Samsø show that it is possible to achieve this.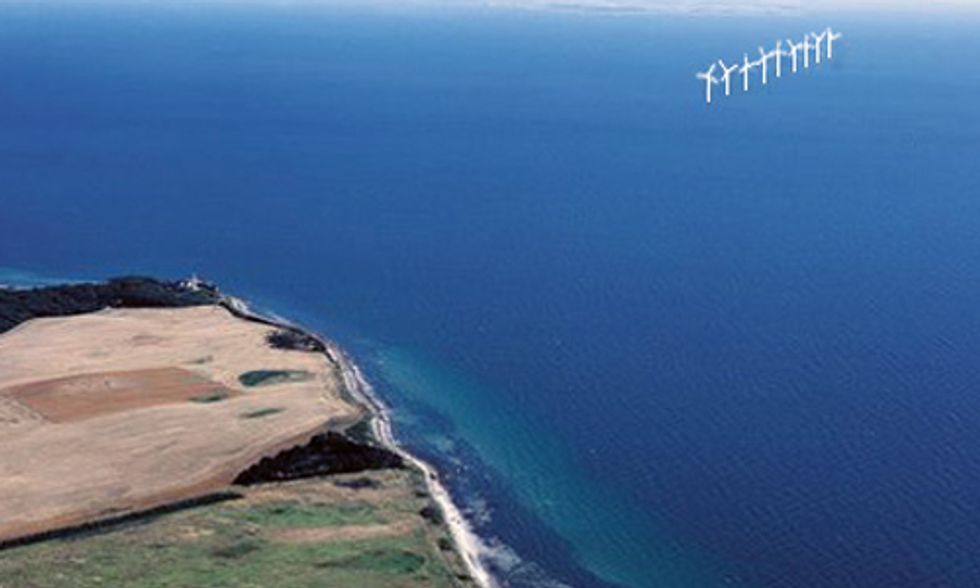 Scale-Up Problem
Since these projects are carried out on islands with a population of a few thousand inhabitants, the technical and economic problems to overcome are not similar to those faced by islands with a population of several hundreds of thousands of inhabitants. Moreover, these technical challenges are closely linked to the renewable energy sources available on each island and their specific consumption needs related to their particular climate and socio-economic activities. Therefore, transitioning to a different energy system implies defining new business models that may even integrate new economic actors and the evolution of the regulatory framework.
Under those circumstances, the replication of the project's results would vary from one island to another, meaning it's not systematic. In consequence, it requires a plan to define the most appropriate technical, economic, and regulatory solution for each territory.
The REACT Project Solution
Within the framework of the REACT project, a solution is developed for three pilot islands to produce 100% of their electricity from renewable sources using a cloud-based ICT platform, decentralised production, storage devices, and demand-side management. This solution will be tested and validated in these territories. Overall, it is based on a platform to perform optimisation of multi-carrier energy dispatching and holistic cooperative demand response via automated and manual strategies.
As some renewable energy sources may become unavailable, it is crucial to balance production and consumption to ensure grid stability. This could be done using energy storage devices but also with demand response. Demand response consists of reducing peak demand by eliminating electricity use or by shifting it to non-peak times.
The solution developed in the REACT project will provide an automated strategy with optimised control upon common assets and a manual strategy that considers manual interventions of end consumers. It will be demonstrated in small communities where optimised energy exchange between blocks of buildings/households or districts will be enabled.
Scale-Up and Replicability Plan
At this scale, this kind of energy dispatch seems manageable, but it may not be obvious for larger communities. That is why the larger islands, called «follower islands» in the REACT project: Gotland Island, Lesbos Prefecture, Isle of Wight, Majorca Island, and Reunion Island, will help define the replicability plan for scaling-up the solution. This will be studied through simulations. It will also include the methodology for analysing and calibrating the optimal control and demand response strategy. A significant challenge for scaling-up will be consumer acceptance and coordination for automated and manual demand response strategies. In the end, different population sizes, energy consumption levels, and climates will help to demonstrate the benefits that the solution developed by REACT can provide.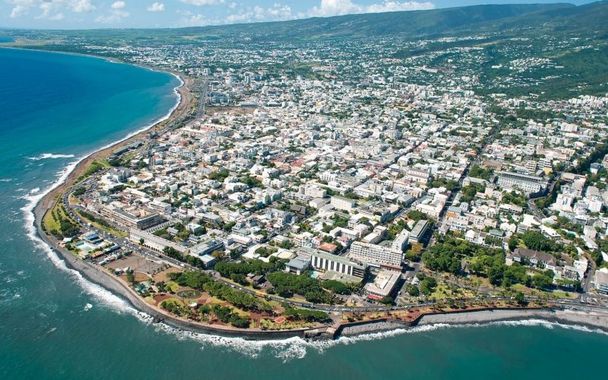 In conclusion, replication of the REACT solution should facilitate the deployment and integration of intermittent renewable energies such as solar and wind, which remain the main sources of renewable energy in most of the island territories. Ultimately, consumers can expect energy savings, improving their budget and environmental impact. While grid operators can benefit from more flexibility and enhanced grid stability.